Our Partners
In recent times, we have received several inquiries from customers about the authenticity of Wistech Products sold from various sellers across multiple countries.
We urge ALL customers to exercise caution and purchase ONLY from Wistech Authorized Dealers. Please refer to the authorized listing below.
If you have further questions, please contact us here.
Our partners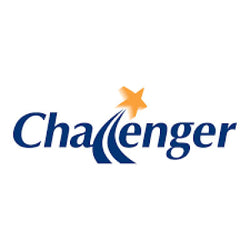 Challenger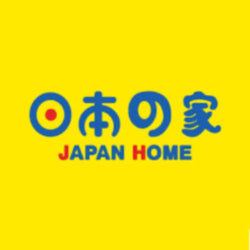 Japan Home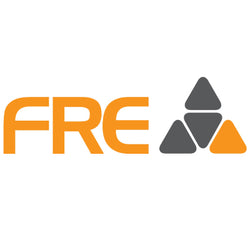 FRE Marketing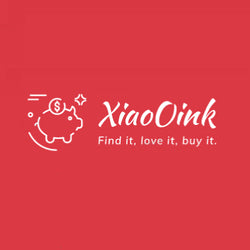 XiaoOink Online Store