Description
Shiseido Eudermine Revitalizing Essence 200ml
Legendary softener that delivers moisture for smooth, supple skin.
Shiseido Eudermine Revitalizing Essence 200ml


So that your skin blooms today, so that it is more beautiful, more luminous tomorrow. SHISEIDO Eudermine, a treatment lotion, pure, transparent, supple to the touch, impregnating the skin, ideally conditioning it, revitalizing it with total safety, smoothing it to perfection, making it bloom. Subtly perfumed with an accent of rain-washed peonies, which seems to relax your entire being. From the moment the lotion is applied, the perfume disappears completely, leaving a mark of purity on the skin. Your epidermis radiates, its softness evoking that of a flower petal.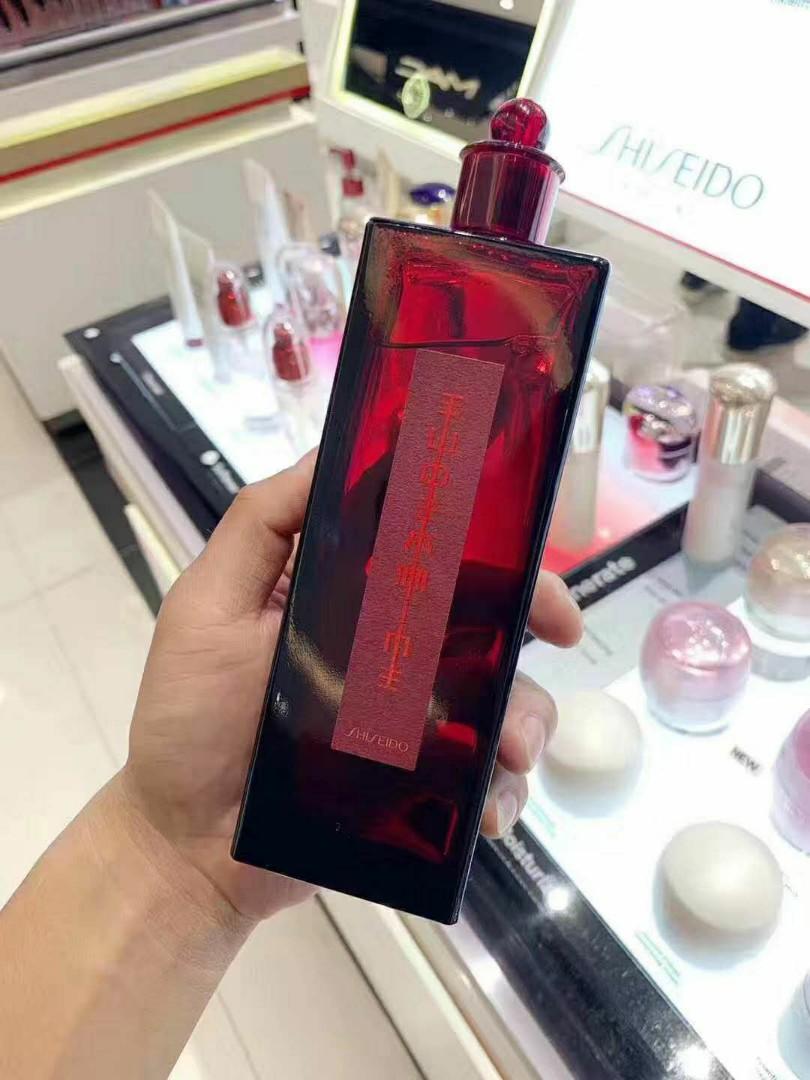 Eudermine Revitalizing Essence should be used as your morning and/or evening softener. After cleansing, apply softener with our facial cotton before serum is applied.
Saturate a cotton pad and smooth over face and neck in wiping motions after cleansing. Reapply as needed depending on the climate and or skin condition.