Description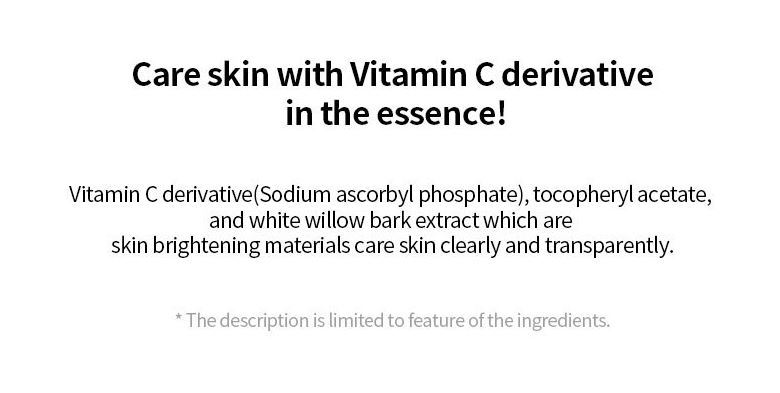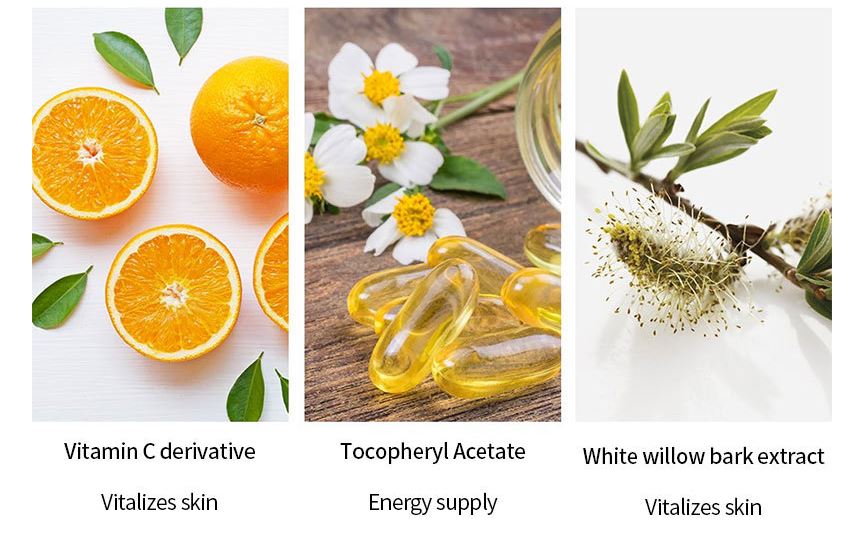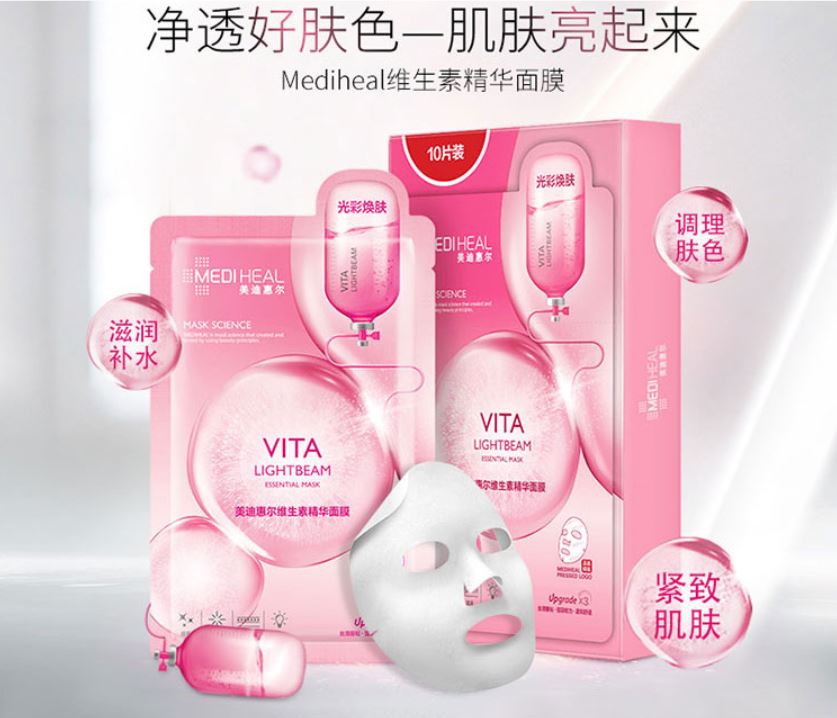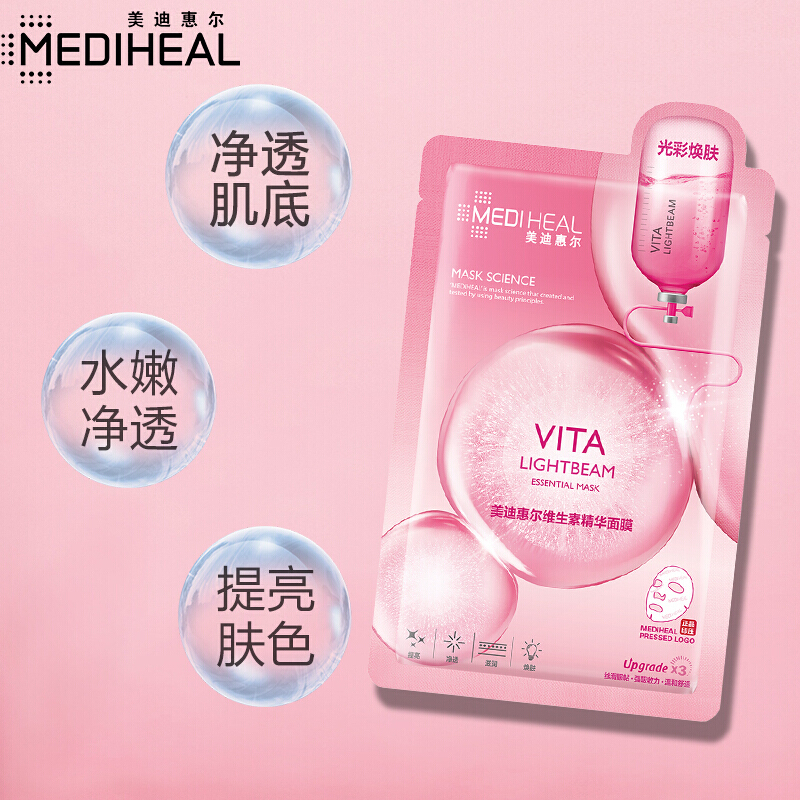 Product Highlights
100% authentic
Country of Origin: Republic of Korea
The Mediheal Vita Lightbeam Essential mask is an essential mask designed to give the skin a lighter, shinier and brighter look.
It contains lightening care components suck as vitamin C, tocopheryl Acetate, and oryzanol will change your skin even shinier and brighter as caring dark and shady regions more intensively
Use of the cellulose mask sheet with silky touch fitting even your fine wrinkles aids intensive care and delivers the efficacy of the high-concentrated essence more mildly.
After cleansing, even out your skin by using a toner.
Place the mask on face for 15-20 minutes.
Remove the mask and let the skin absorb the remaining essence by gently patting the skin.