Description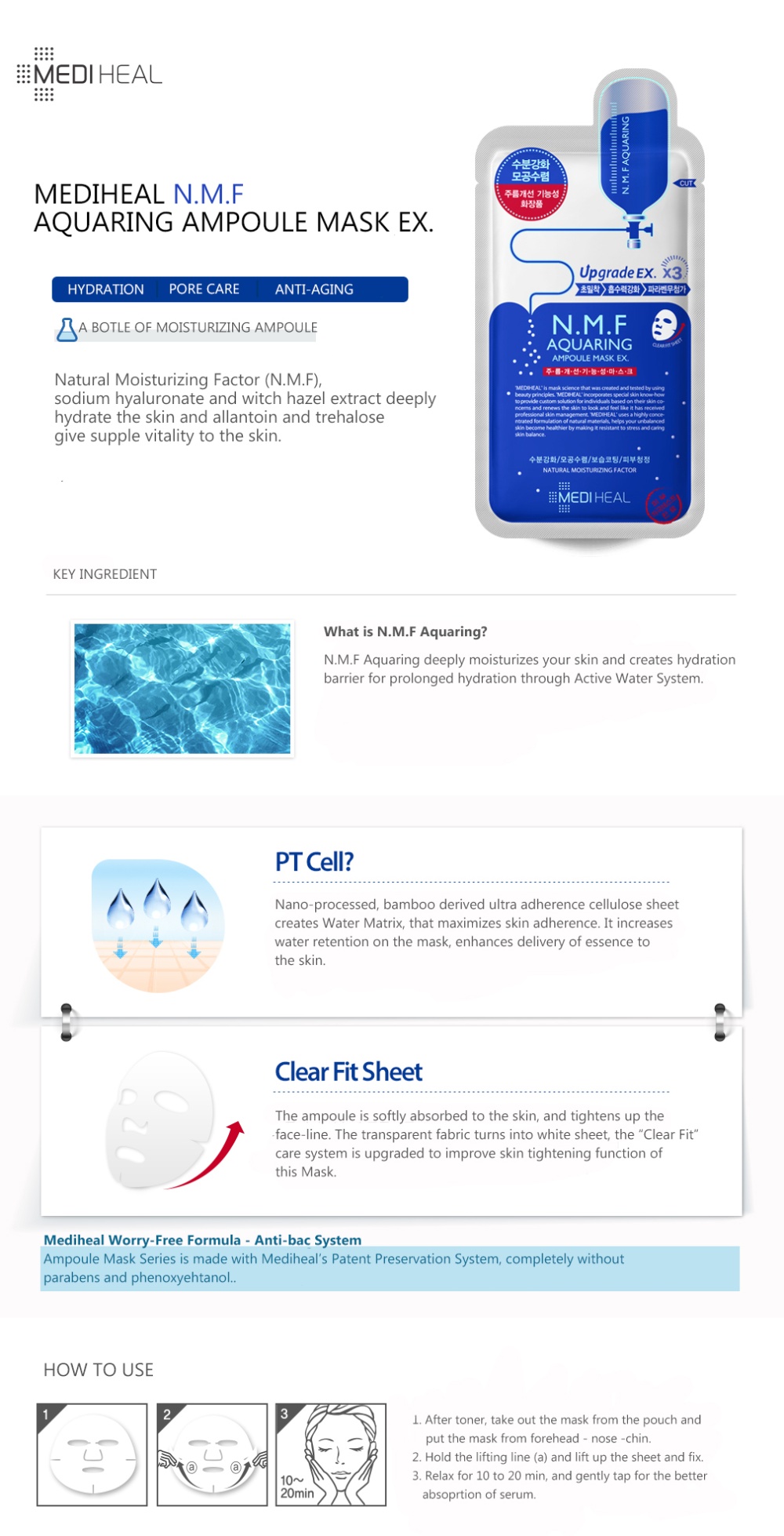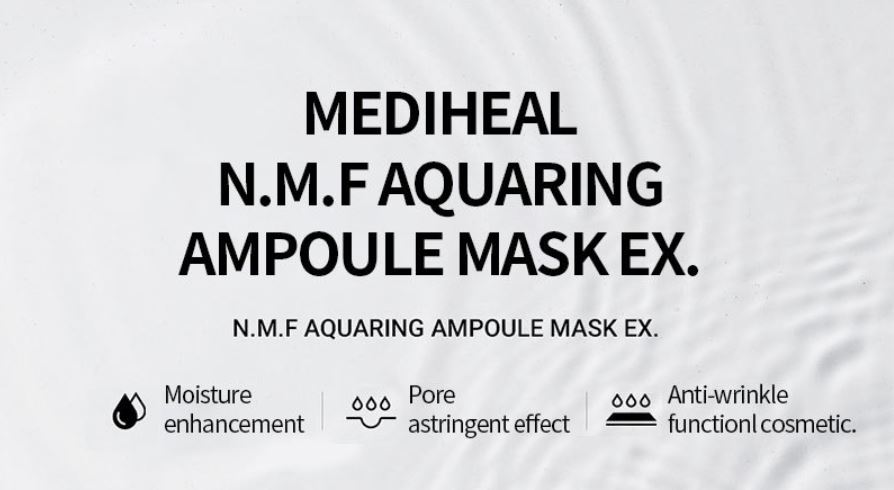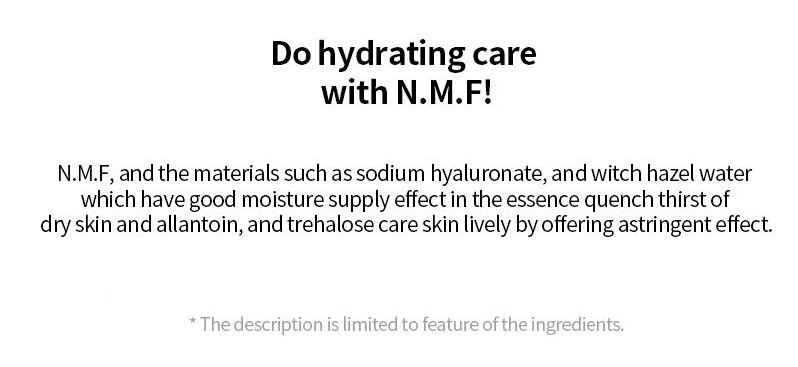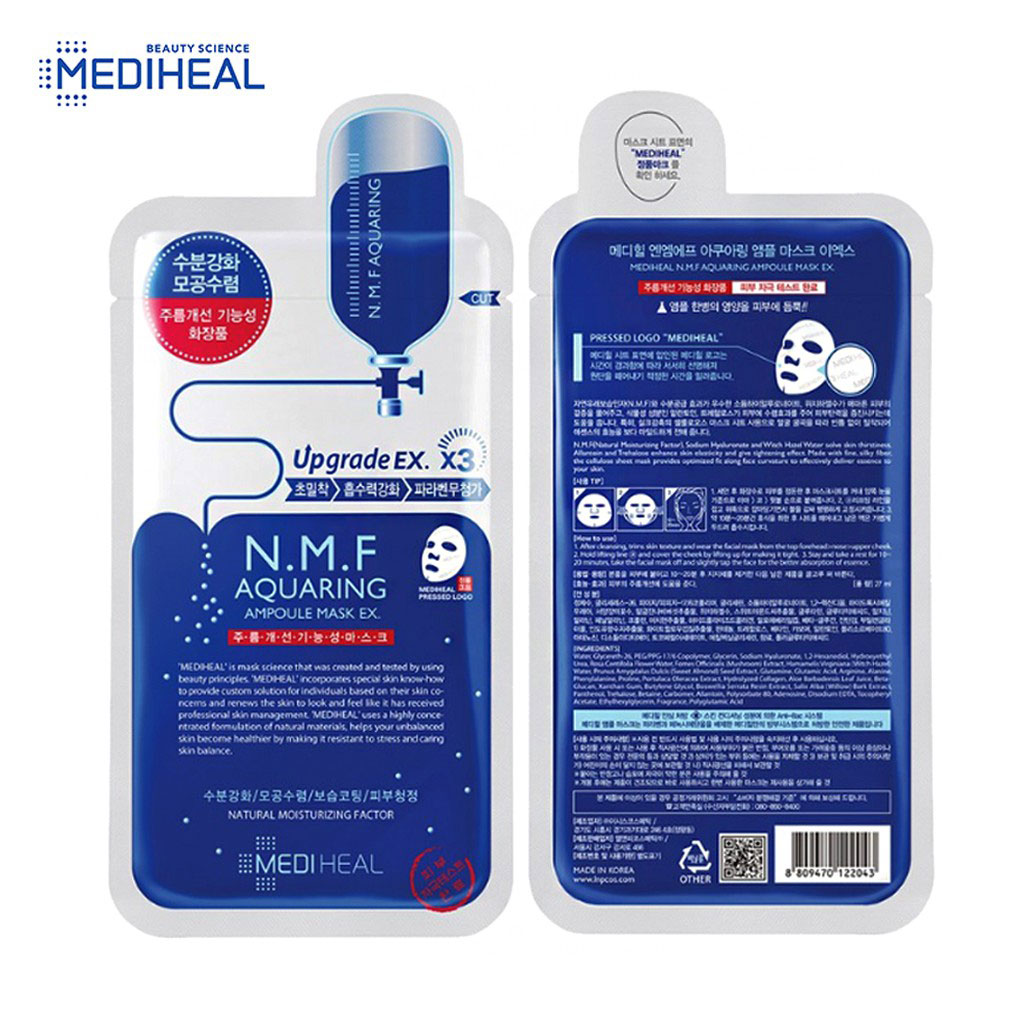 Product Highlights
100% authentic
10pcs/box
Country of Origin: Republic of Korea
Volume: 27ml Per Sheet
The active water system of moisturizing ingredients (N.M.F) recharges moisturizing energy.
Creates moisture coating veil to remain moisturizing vitality for hours.
Removes dryness and controls sebum to minimize broaden pores.
Silk-like cellulose sheet that fits the delicate curve of the face.
Cellulose sheet delivers enriched essence mildly.
Cellulose sheet (100% pure cotton)
After cleansing, even out your skin by using a toner.
Place the mask on face for 15-20 minutes.
Remove the mask and let the skin absorb the remaining essence by gently patting the skin.