Description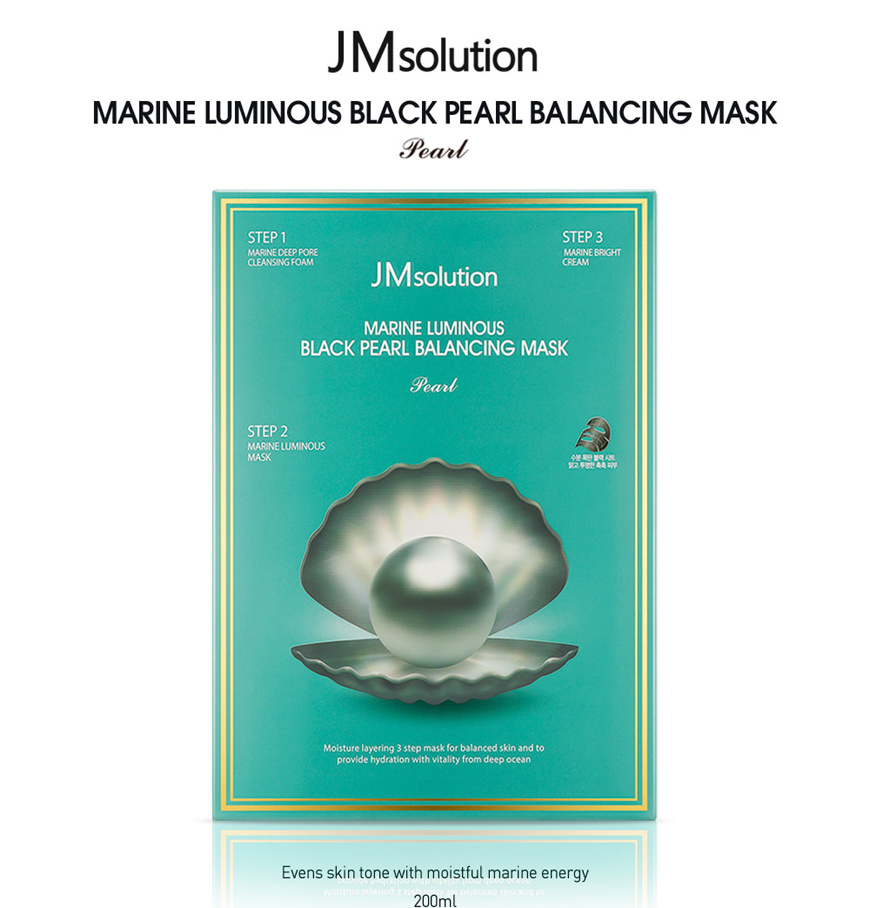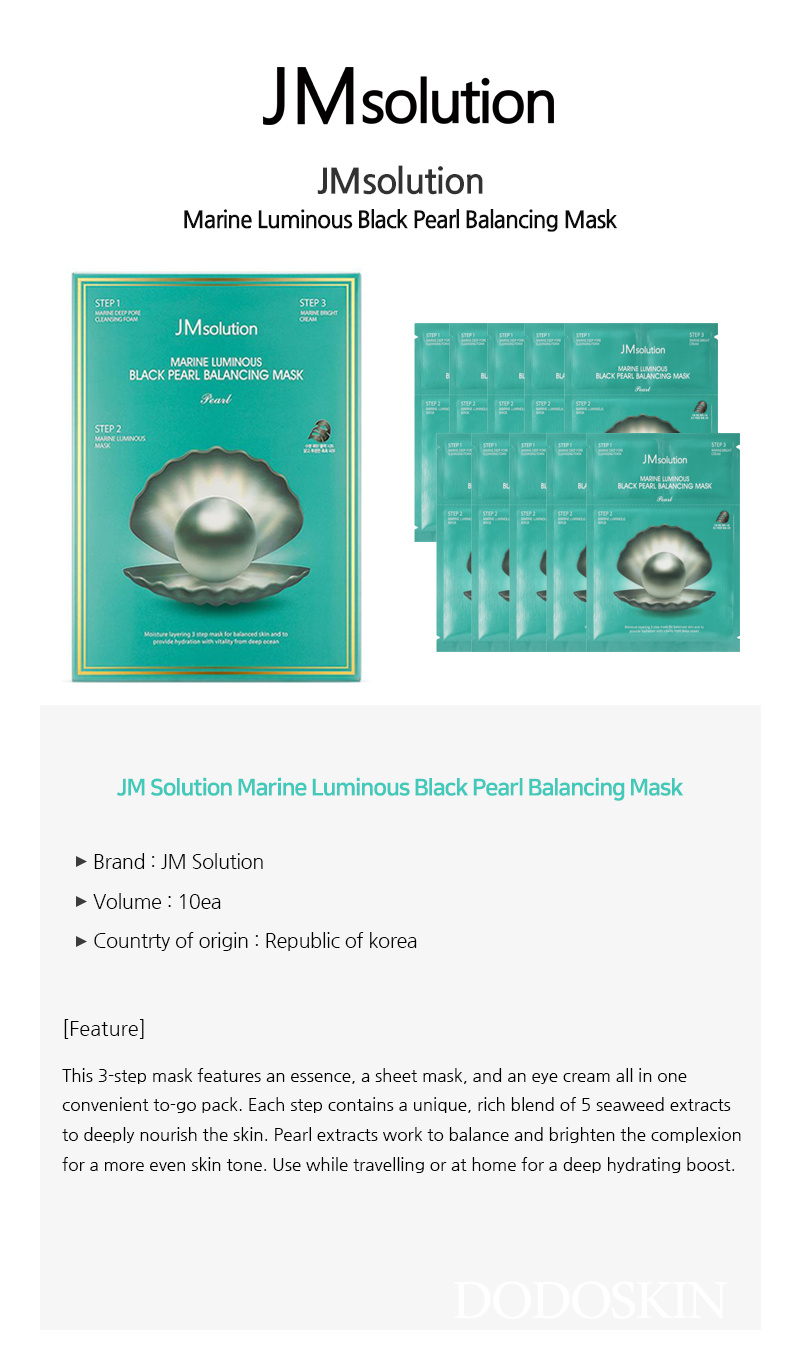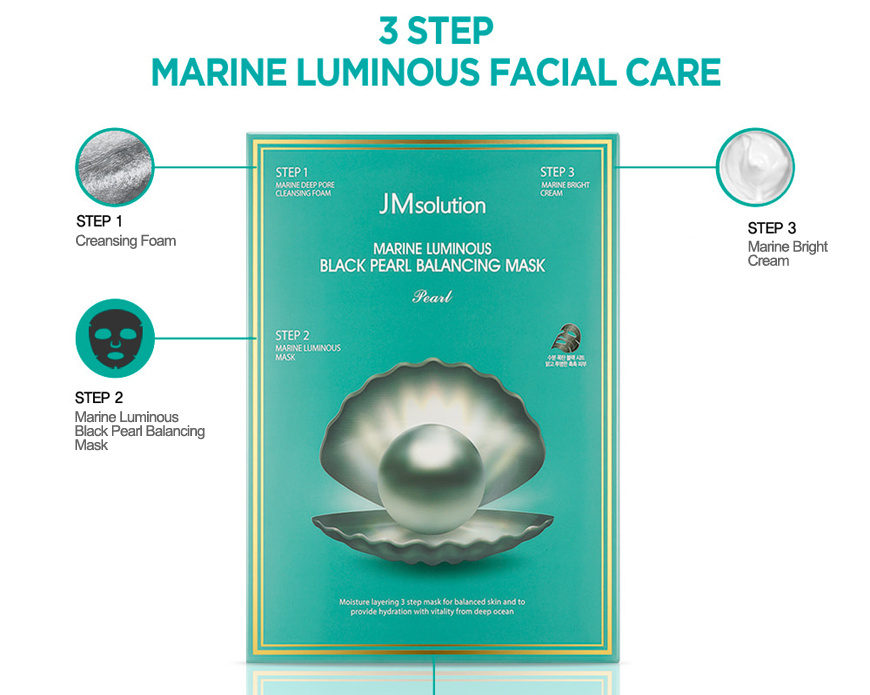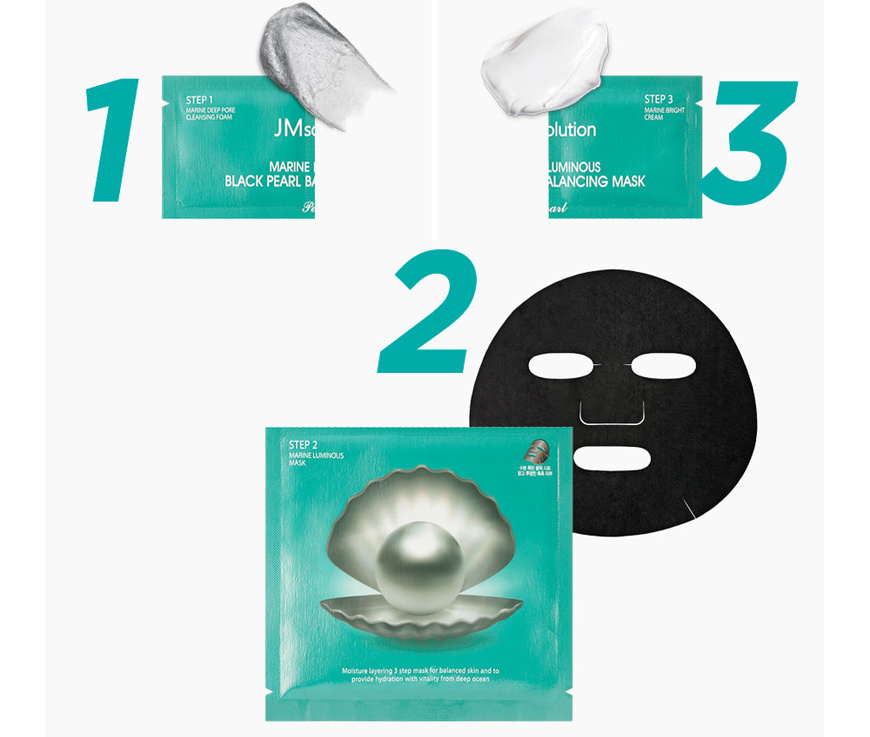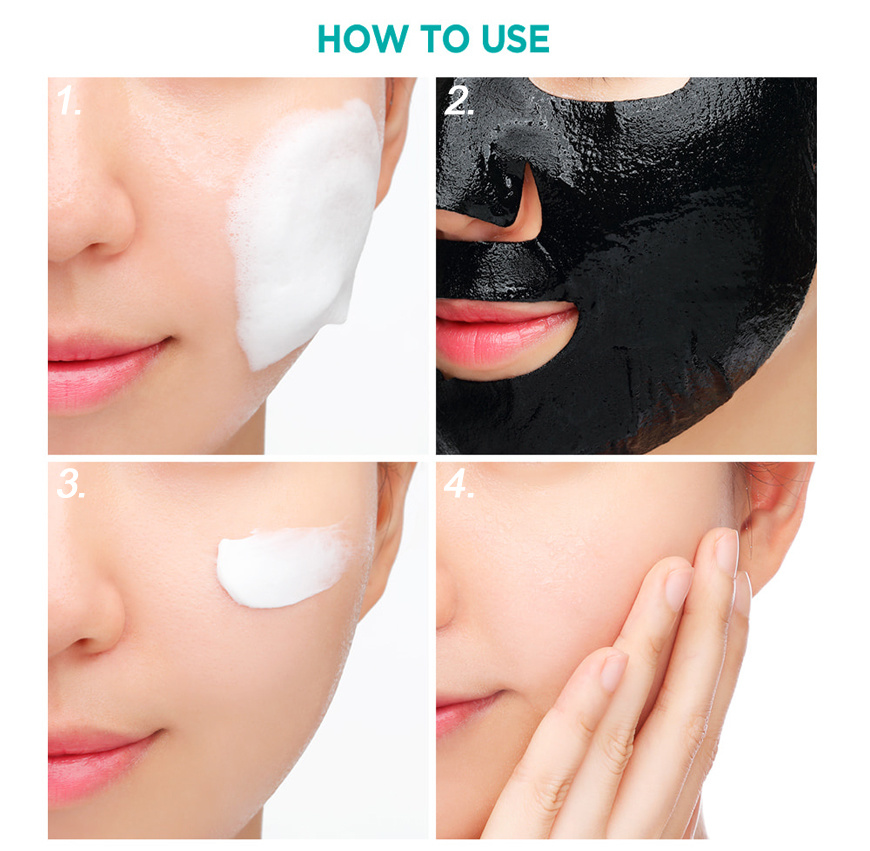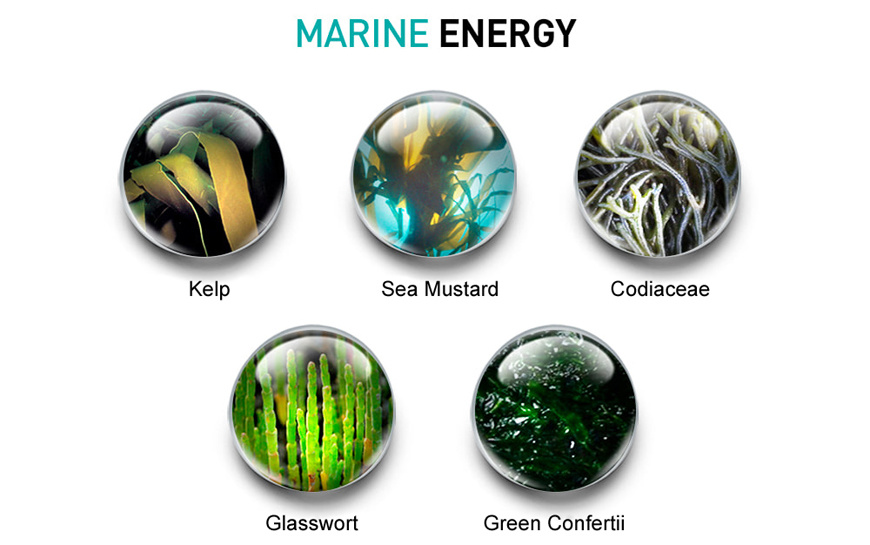 Product Highlights
100% authentic
Country of Origin: Republic of Korea
JM solution Japan series
Usage
This 3-step mask features an essence, a sheet mask, and an eye cream all in one convenient to-go pack. Each step contains a unique, rich blend of 5 seaweed extracts to deeply nourish the skin. Pearl extracts work to balance and brighten the complexion for a more even skin tone. Use while travelling or at home for a deep hydrating boost!

Step 1 – Black Pearl Cleanser:
There is a rich sense of foam and lubrication, which can clean the harmful substances and excess keratin and dirt from the outside environment to create clean skin.
Step 2 – Black Pearl Balance Mask:
The strong black mask contains moisturizing moisture and essence, which is perfectly transmitted to the skin.
The clean sea energy provides the utmost moisture and refreshing feeling to the very deep of your dry skin.


Complete cleansing of inner-pore waste and intensive moisturization solution with clear skin tone care.

All-in-one care with a single sheet practical for trips, for nighttime refreshment, or when you need a simplified skincare product.