Description
GIANT Size Garlic Shrimp Chips 240g in one pouch (47cmx37.5cm)
South Korea imported good life finute savory crackers comes in 4 flavors!
Expiry date: 12 months
Place of origin: South Korea
Available in 4 tasteful chips:
1. Garlic Shrimp Chips (240g)
2. Crab Chips (240g)
3. Corn Chips (336g)
4. Banana Yoghurt (240g)
Check out our listings for other flavors!
Sold in NTUC Fairprice
We will ensure all the parcels are being packed or wrapped properly and securely to avoid any damages during the delivery process by the courier office.
For those who are health conscious but still want to enjoy them ,here's their calorie count per serving (30g):
Garlic Shrimp Chips – 150 kcal
Crab Chips – 160 kcal
Corn Chips – 150 kcal
Crab Chips – 160 kcal
Each bag weighs 240g or 336g and the bag of chips is really big. The packaging comes with zip lock which is convenient to stash it away once you had enough.
Korean favourite snack, Korean food , Korean Chips
Garlic Shrimp Crackers made of healthy rice. Mild rice harmonizes with aromatic shrimp and garlic. It is a non-fried healthy snack baked with salt.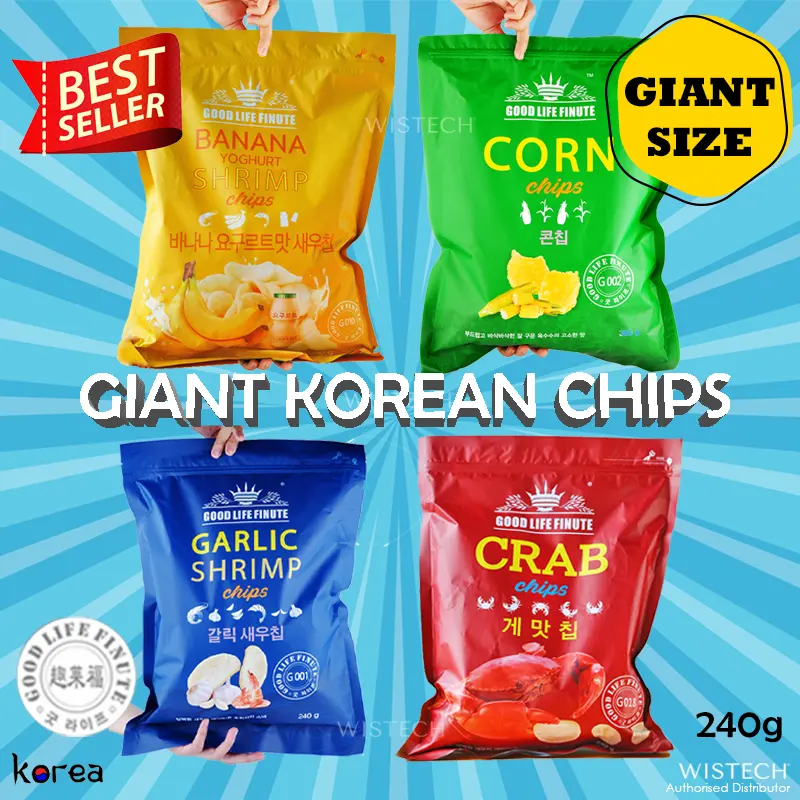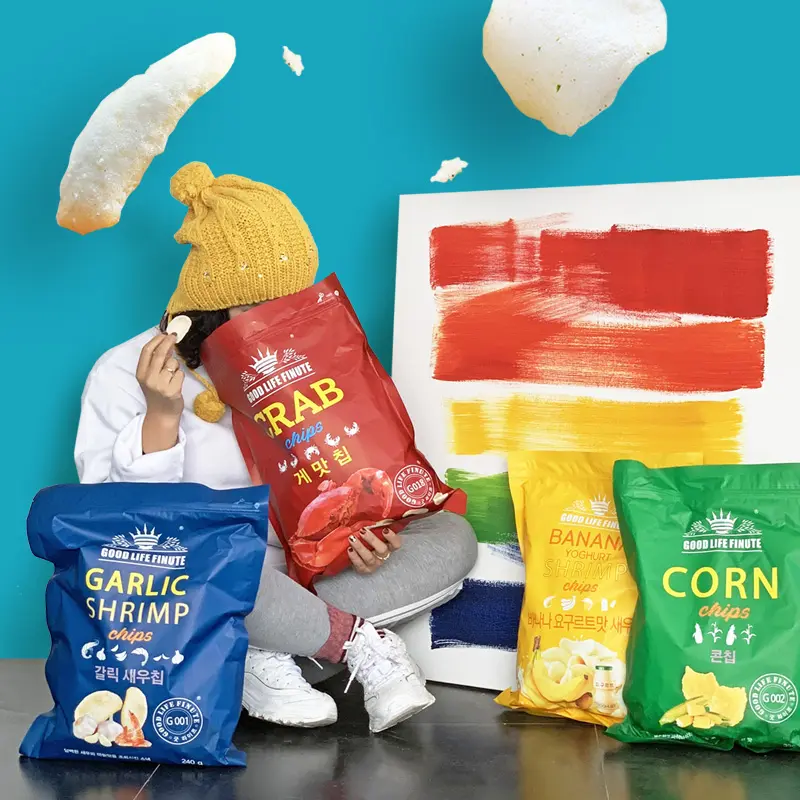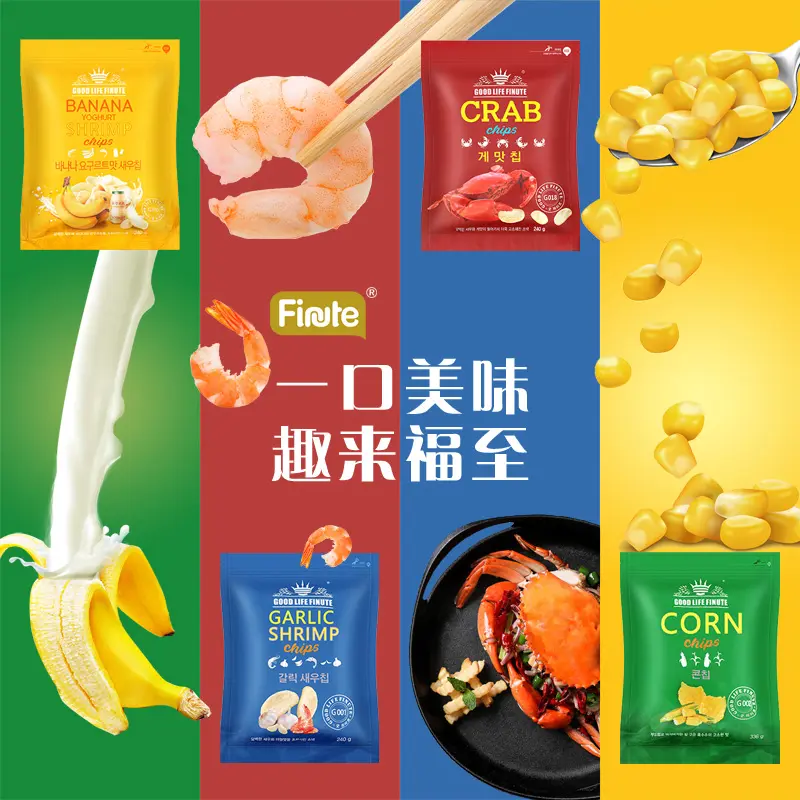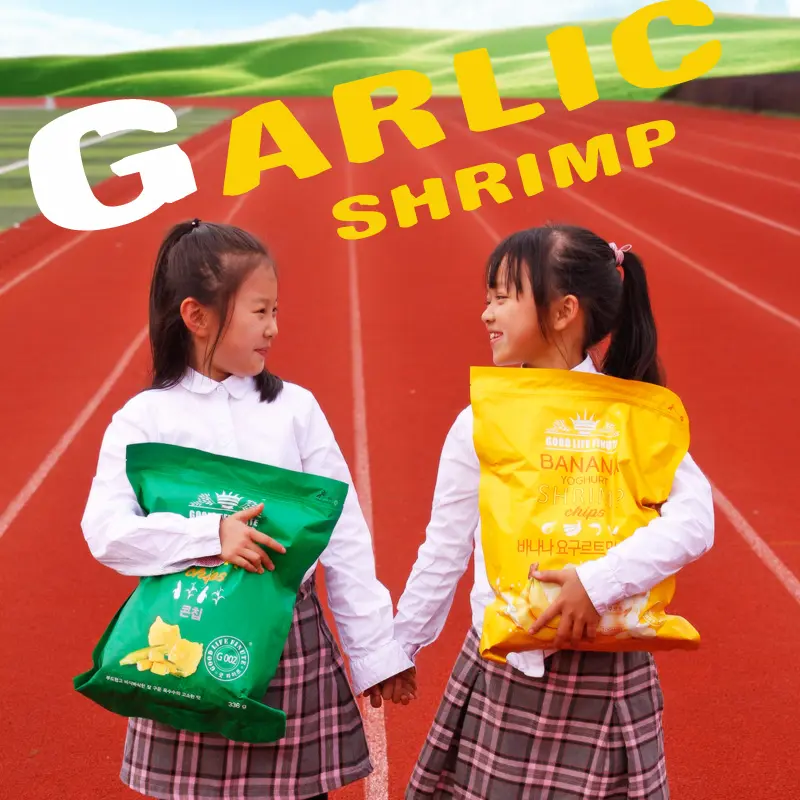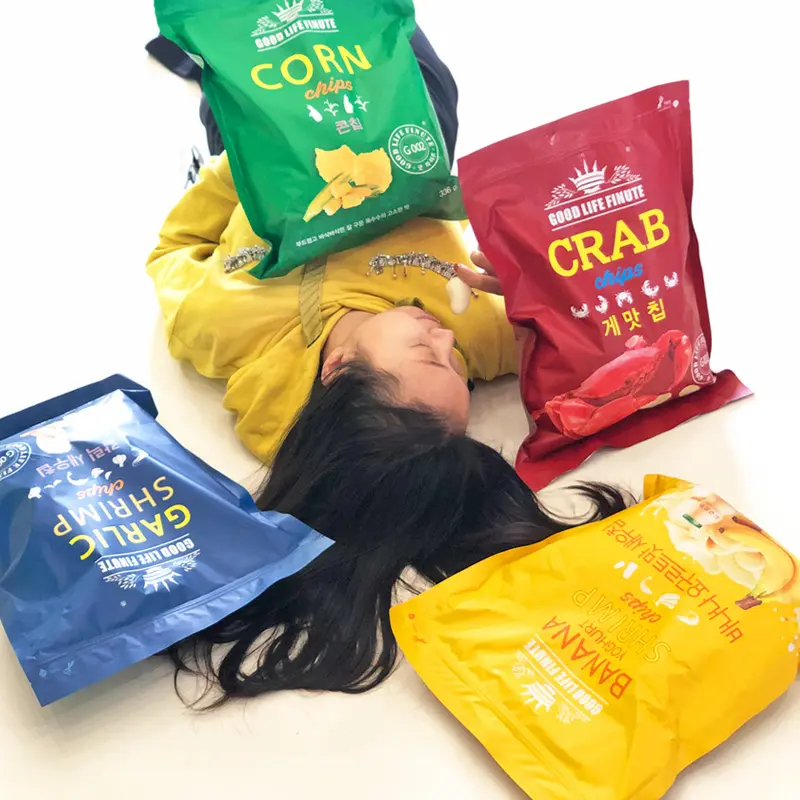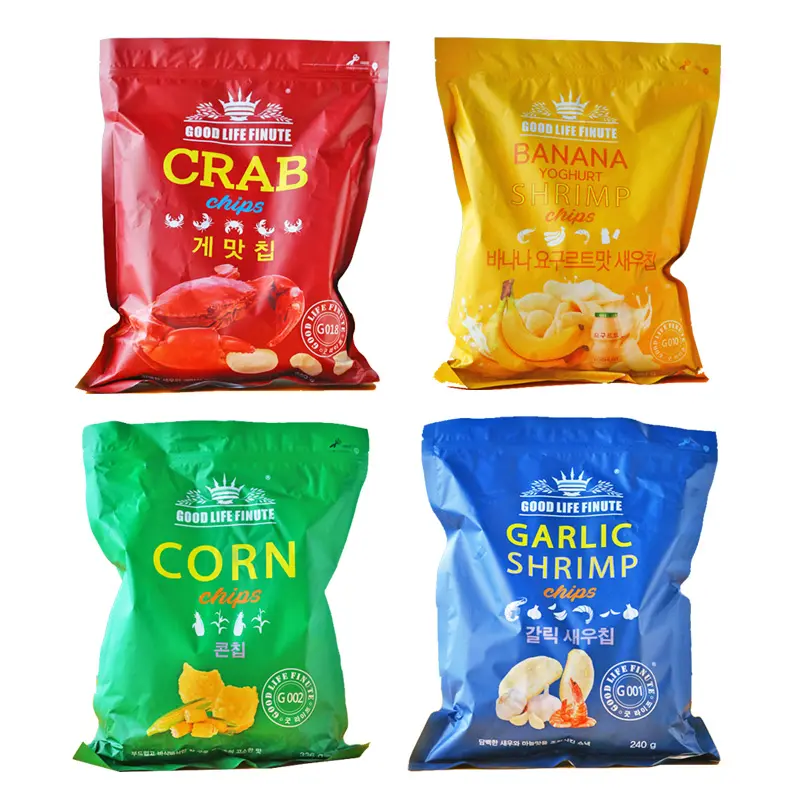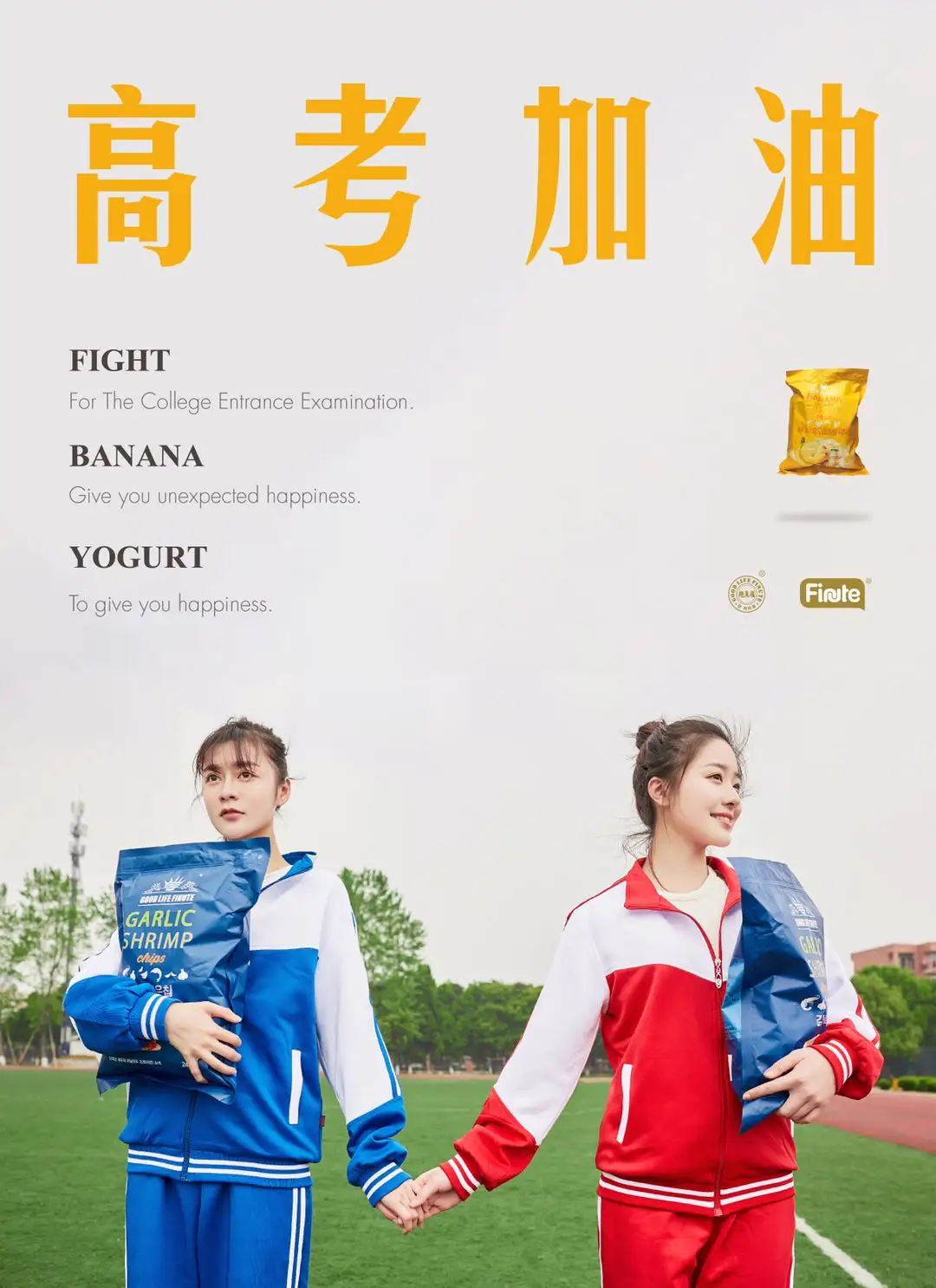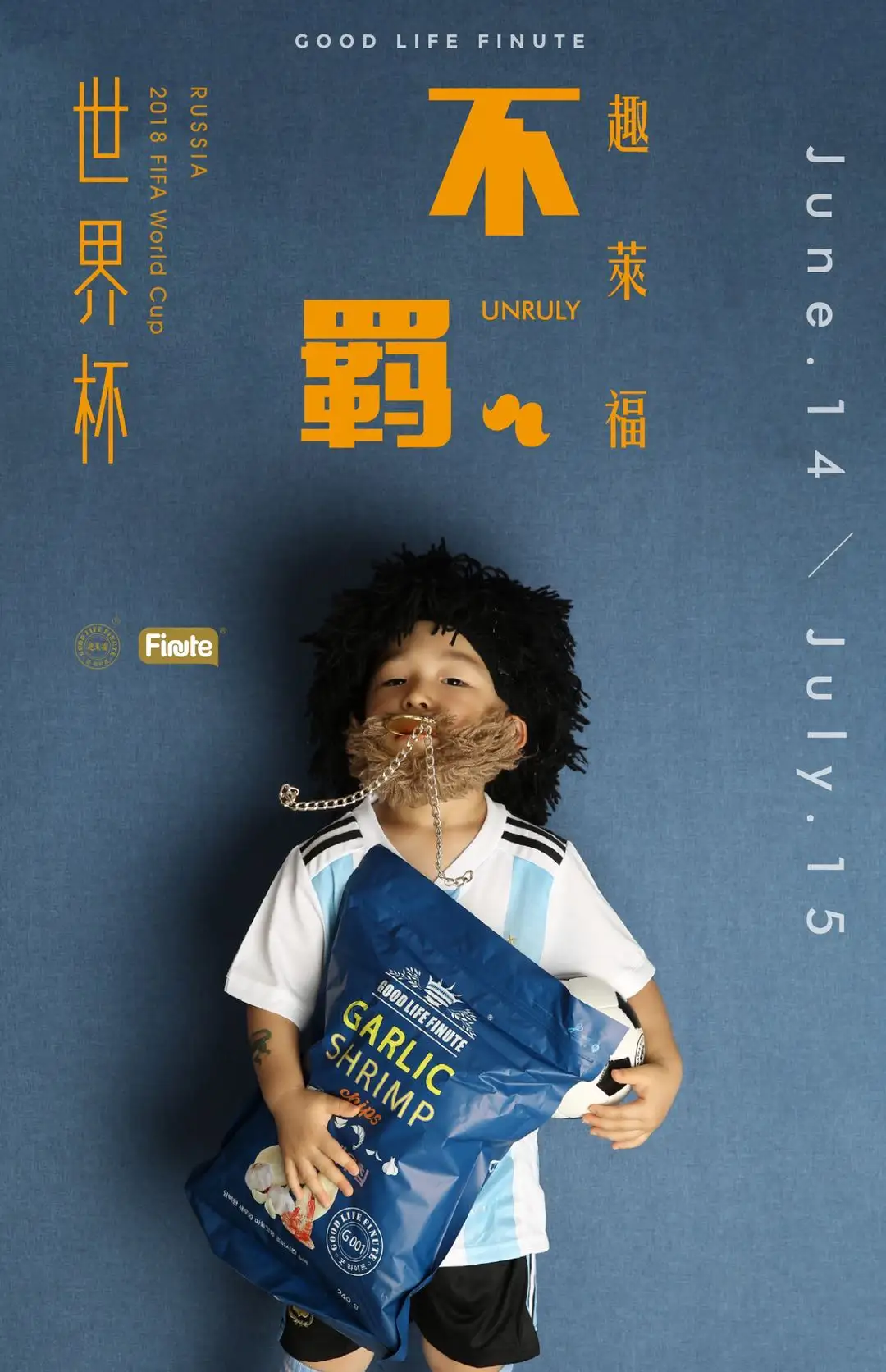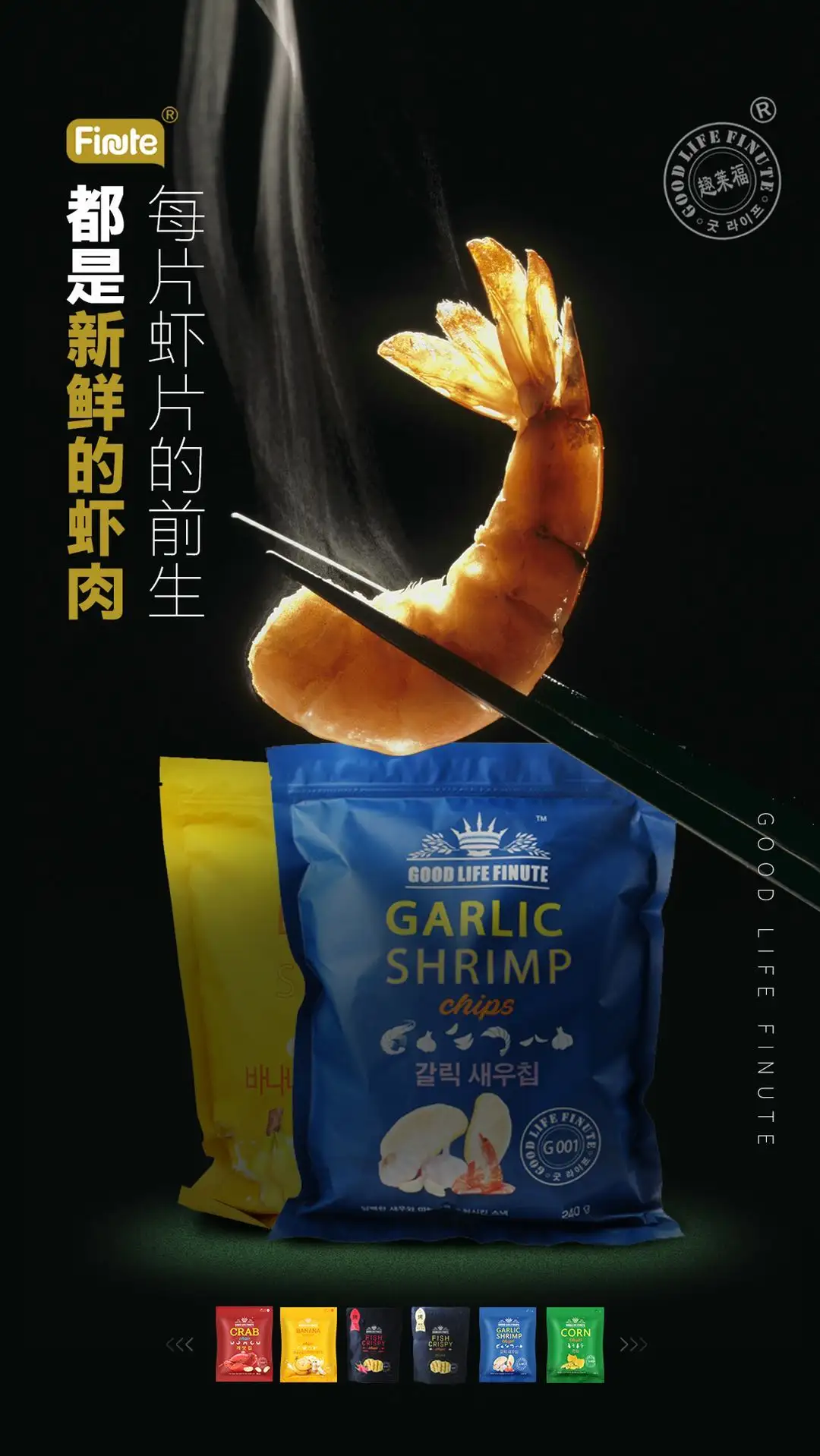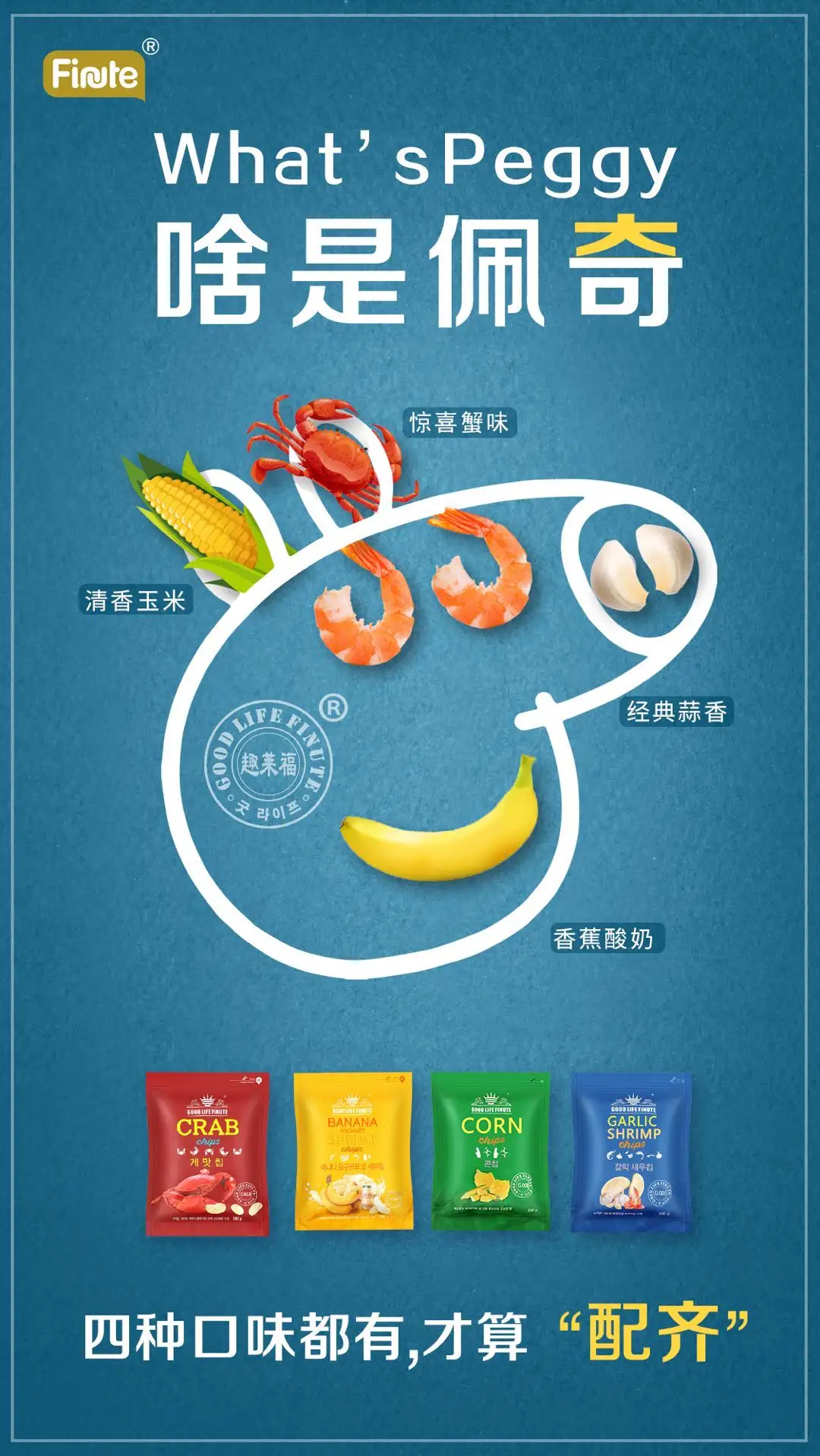 Garlic Shrimp Chips (240g)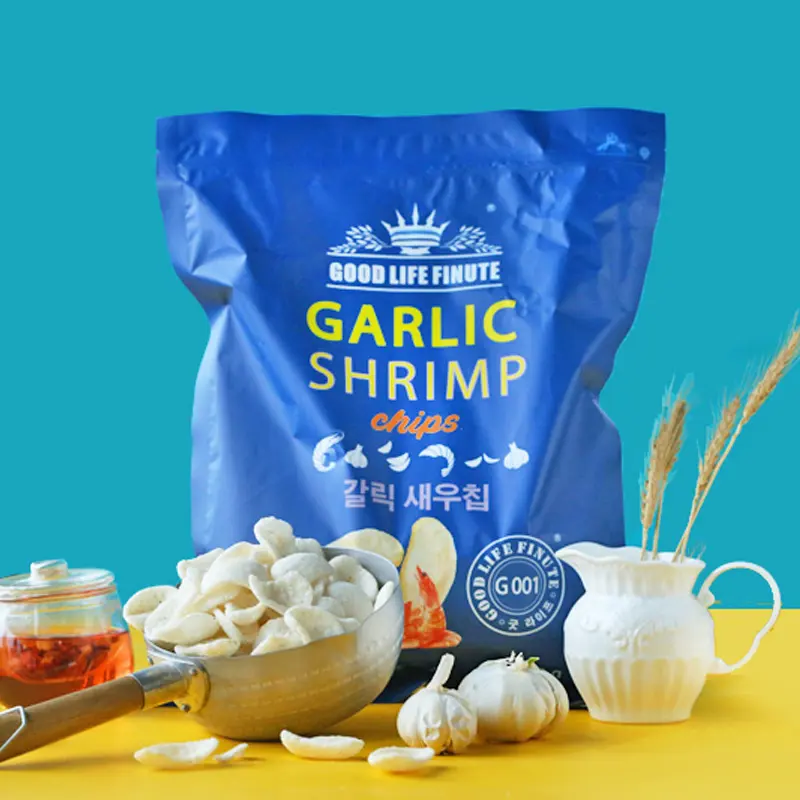 Crab Chips(240g)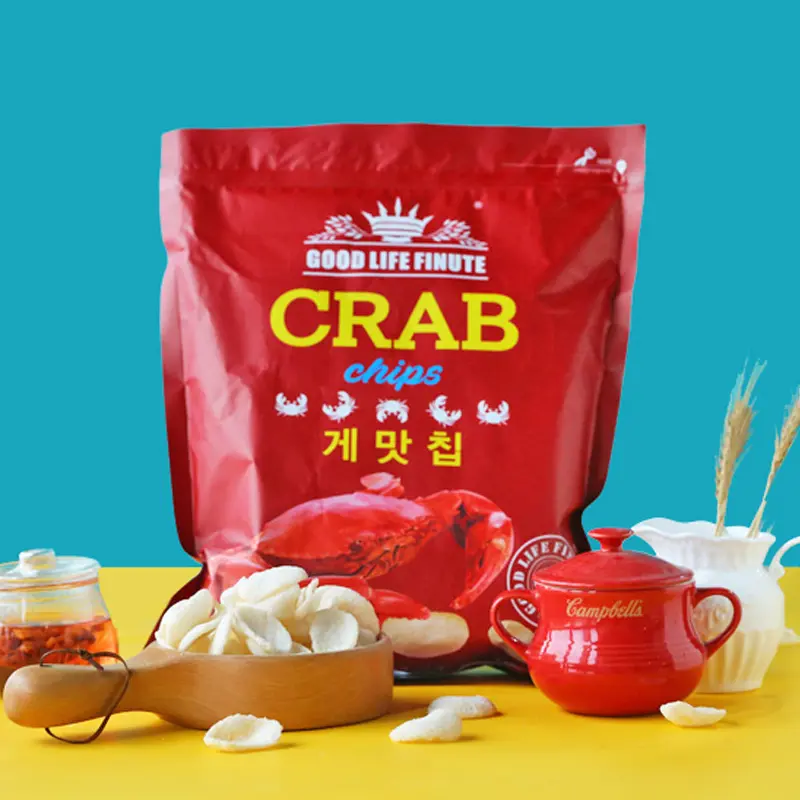 Corn Chips(336g)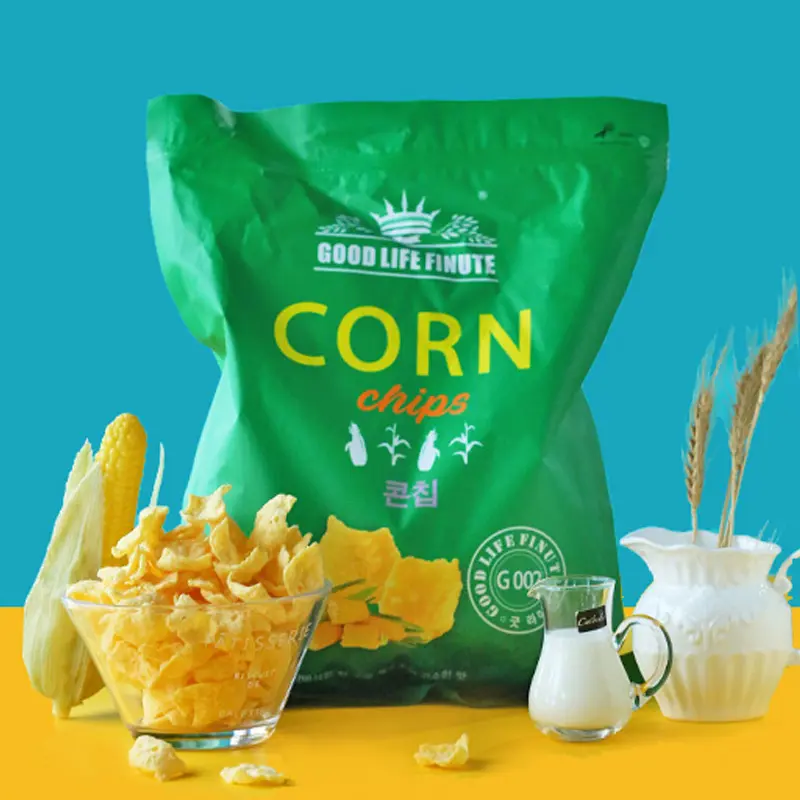 Banana Yoghurt(240g)