Description


Product Details of Deerma DX700 Vacuum Cleaner 2 In 1 Handheld & Vertical [Lightweight Ultra-Quiet] [Wistech Home]
White Colour
[Wind Tunnel Technology] Create channels of suction to lift and remove surface debris and deeply embedded dirt.
[Advanced Filtration System] Cyclone filtration, sponge filtration and HEPA filtration could capture 99.99% of the microscopic dust.
[15Kpa Powerful Suction] Perfect for marble, tile and hardwood floor, pick up all surface debris and deeply embedded dirt, such as cat litter, dog food crumbs, pet hair.
[Transparent Dust Cup] With a 0.8L visible dust cup, you will always know when to release the dirt.
[3 Different Brushes] Easily convert from stick vacuum to Hand vacuum. The ground brush can be used to clean rubbish that sticks to the ground. The crevice nozzle can be used to suction garbage in the gap, such as hair, pet hair and food. The cleaning brush can be used to clean the sofa, bed and seat, etc.
[Lightweight and Portable] Quickly transform into a hand-held vacuum, the best choice for home and office cleaning.
[Detachable and Washable] Easy to empty the dirt cup and clean the HEPA filter.
[Thoughtful Design] Sturdy ergonomic handle. A 180-degree ground brush built with smooth-gliding caster wheels.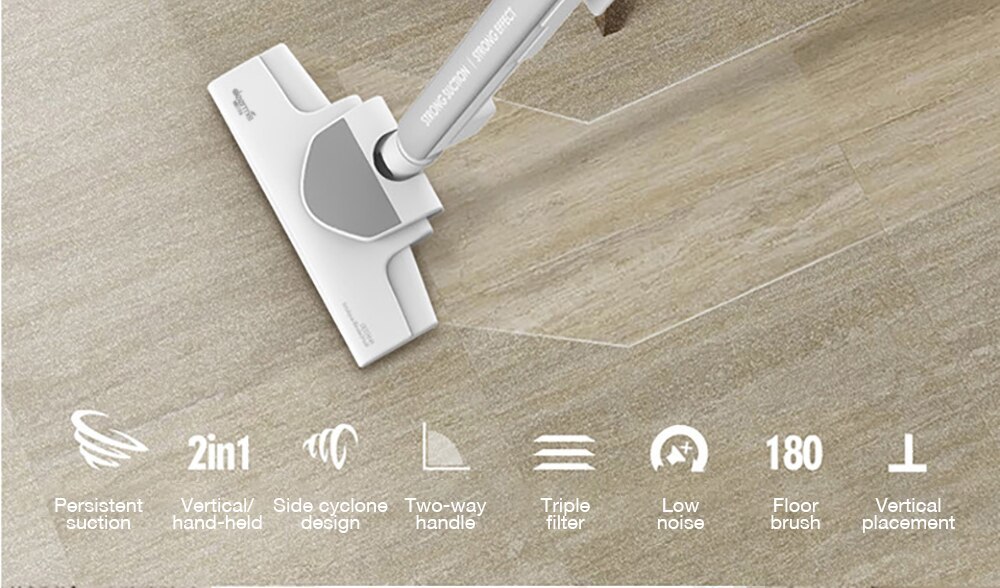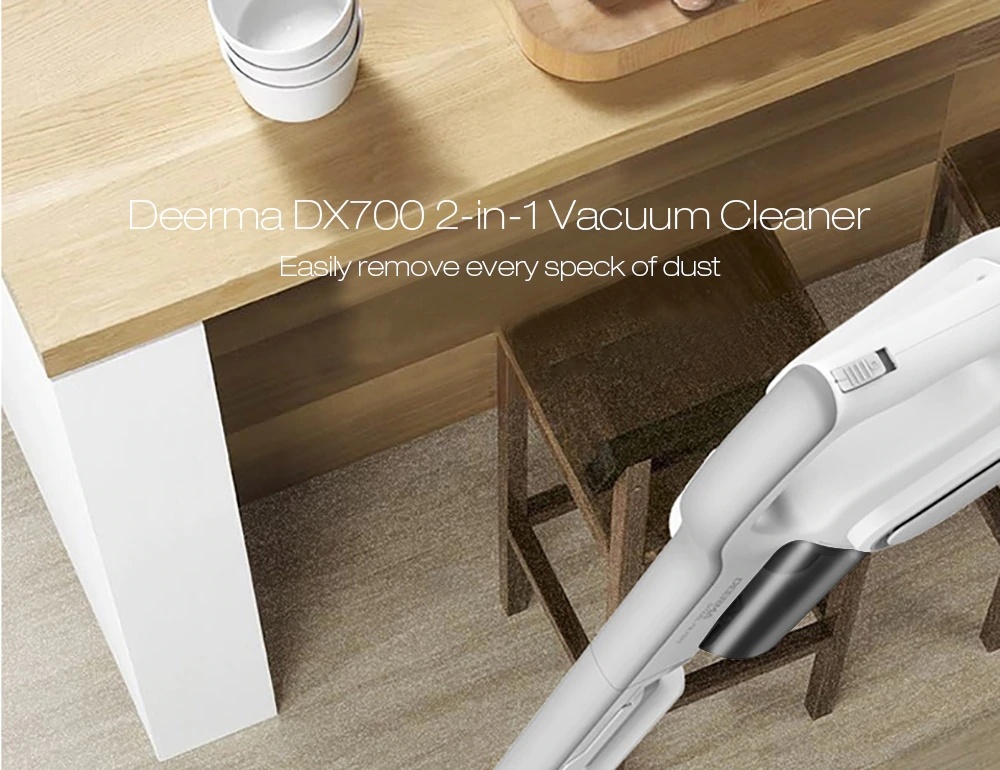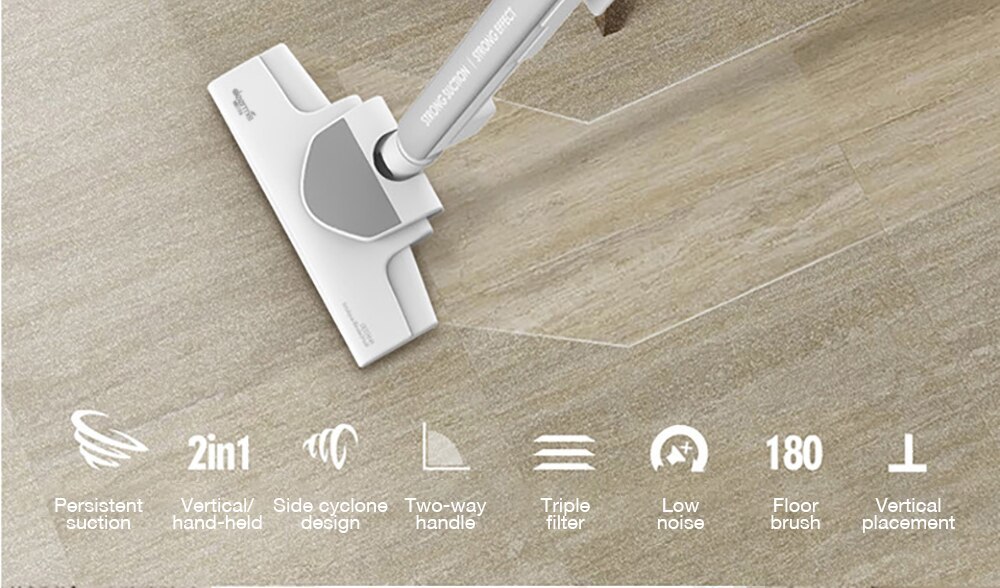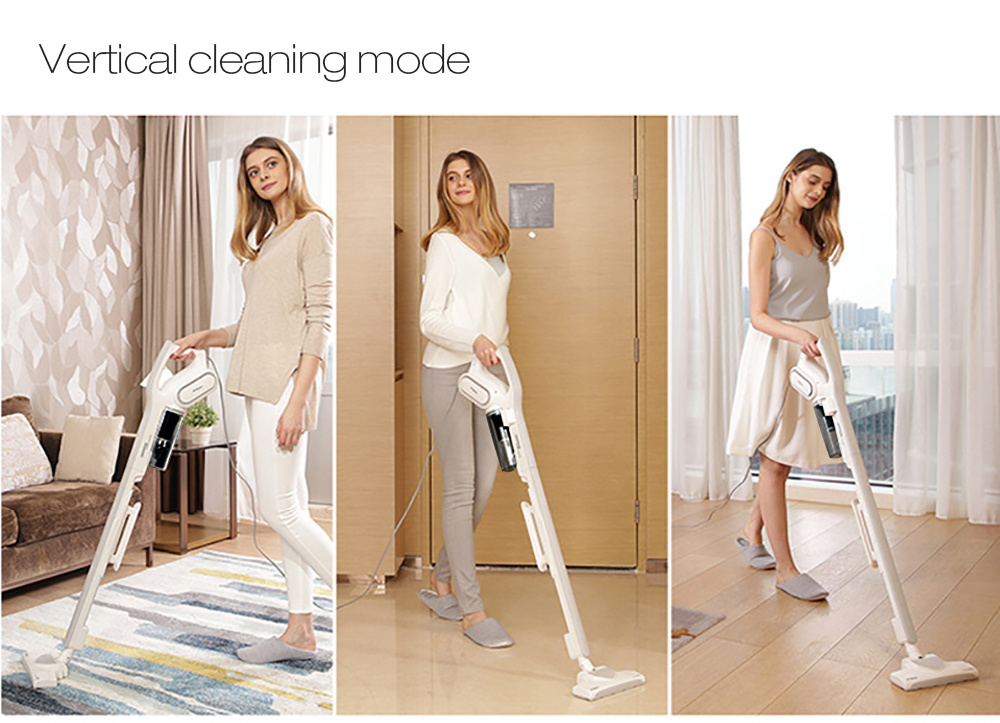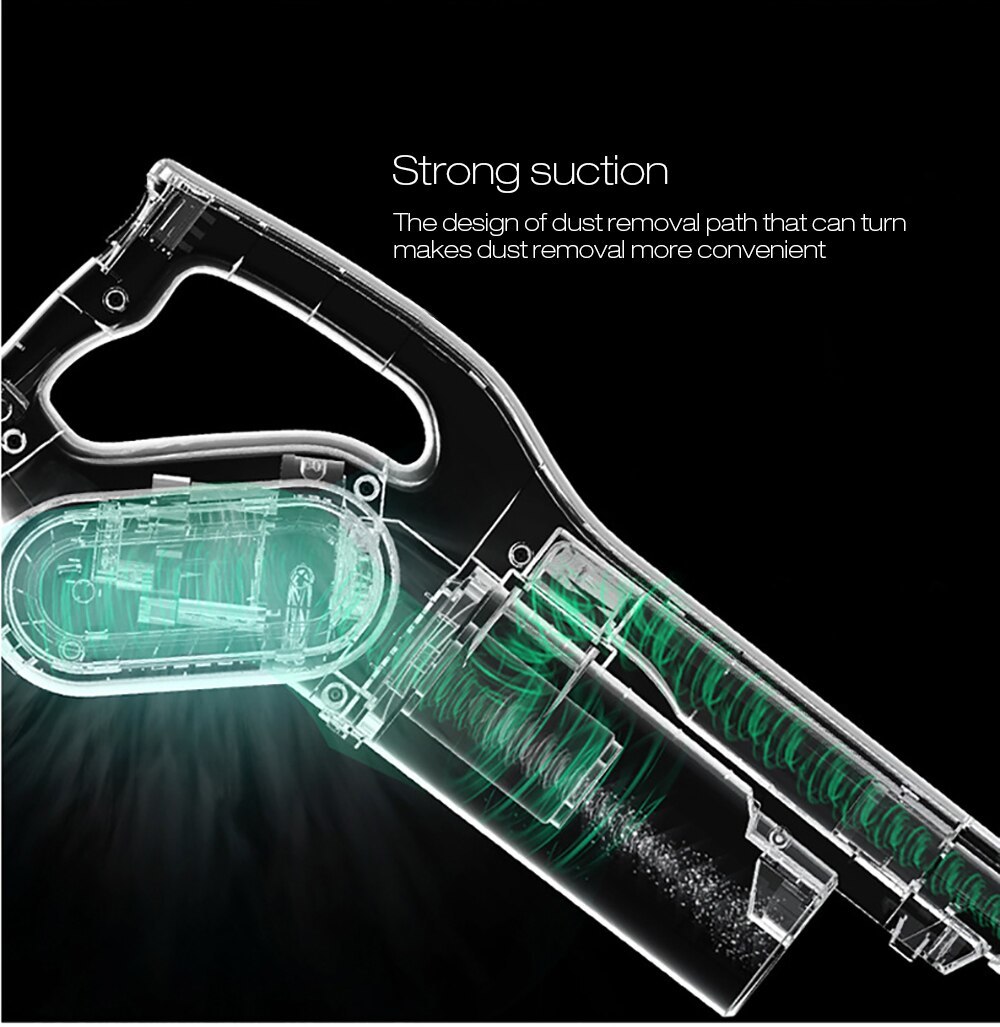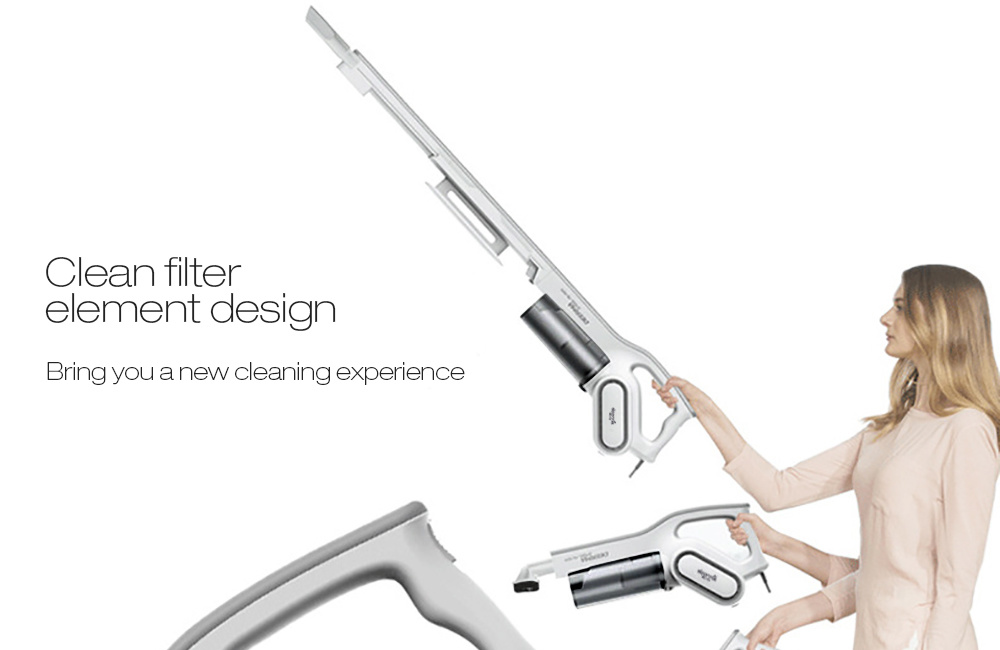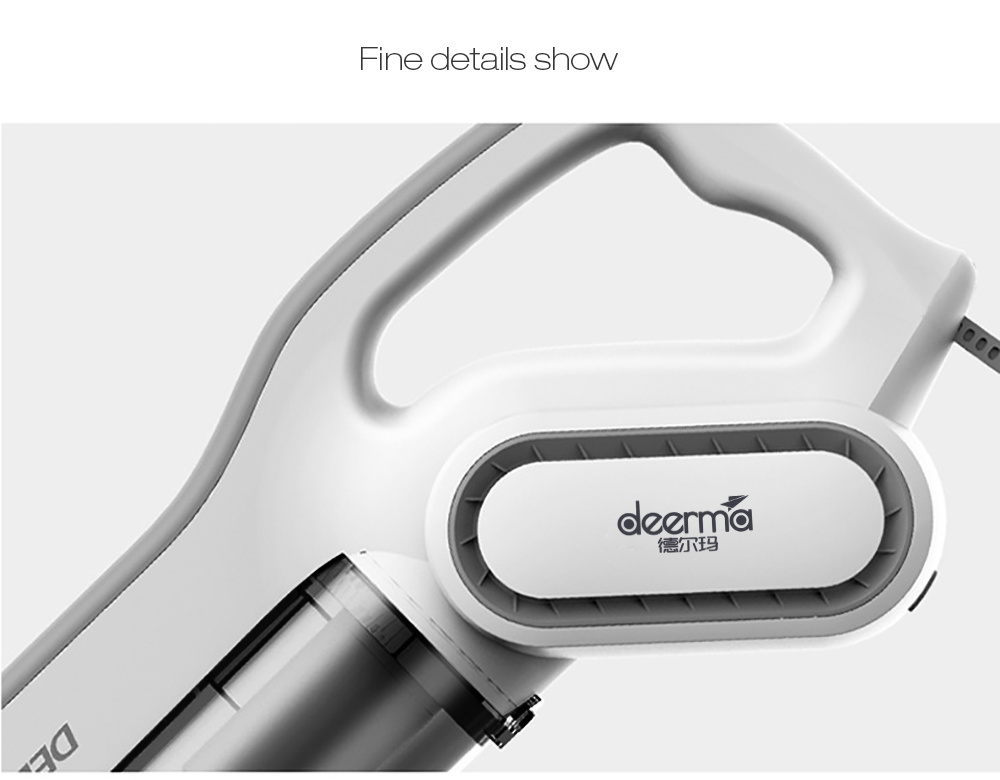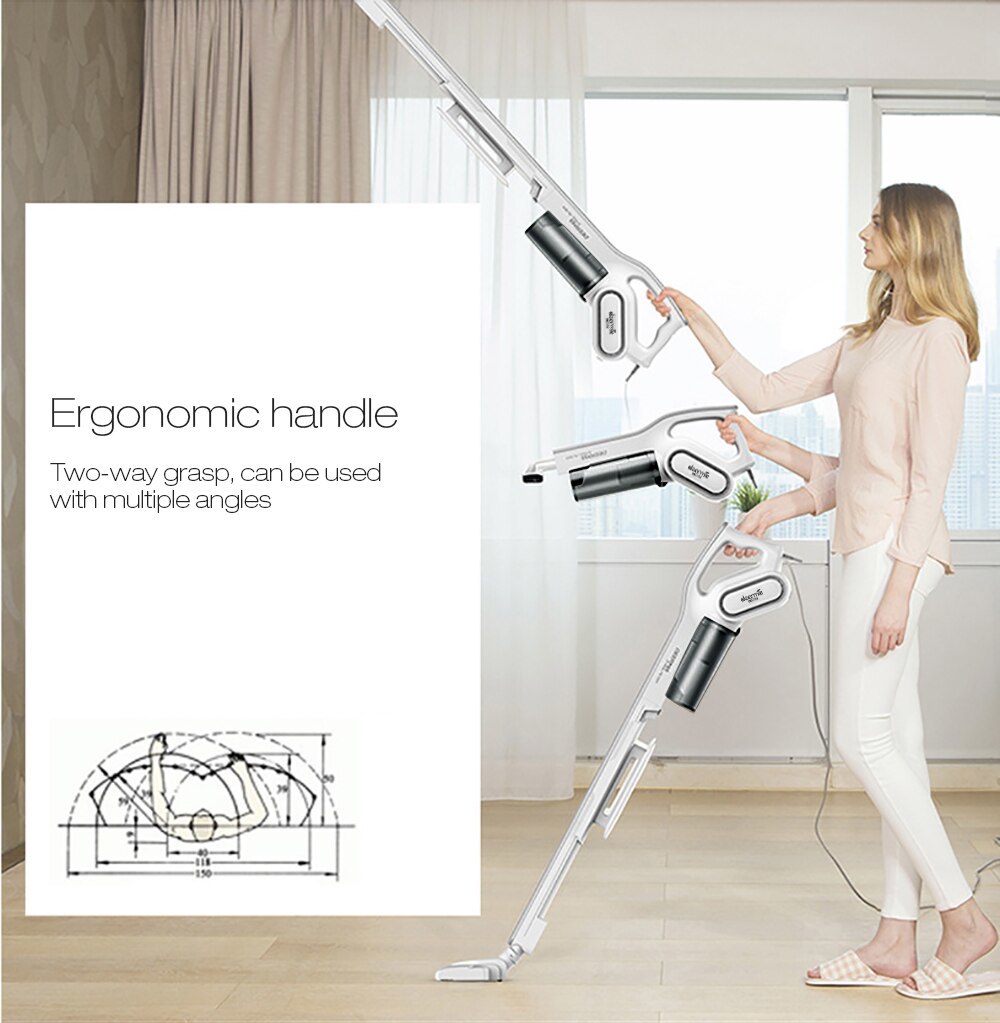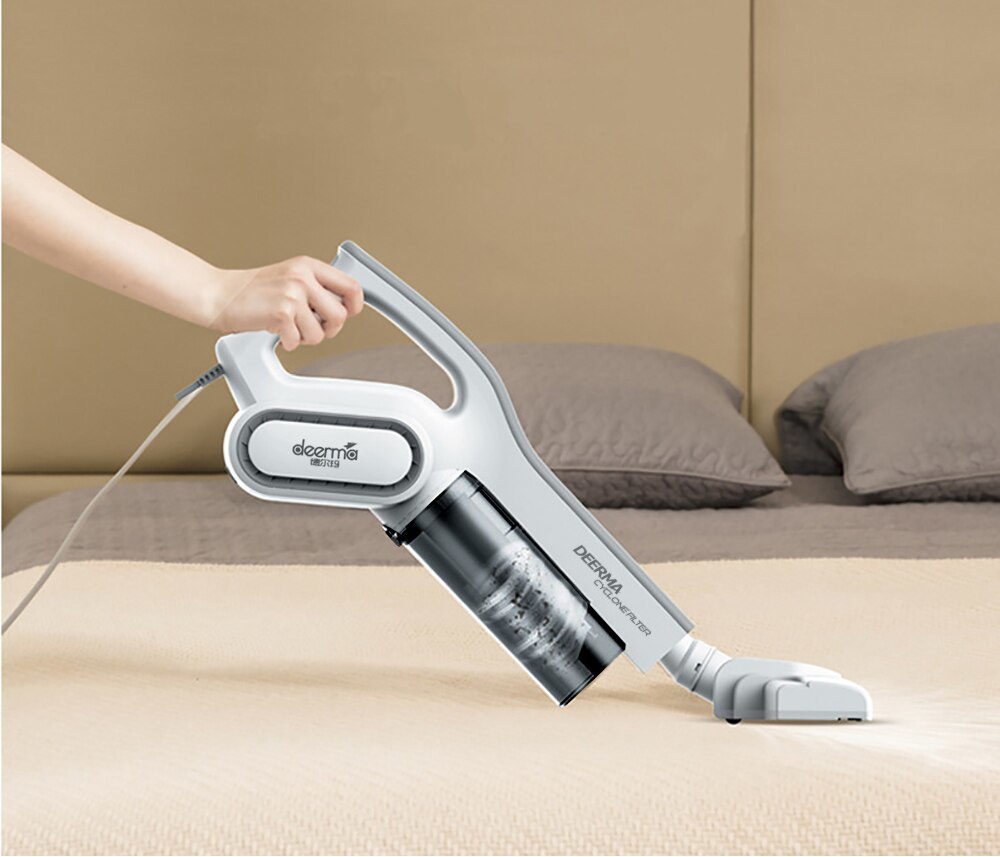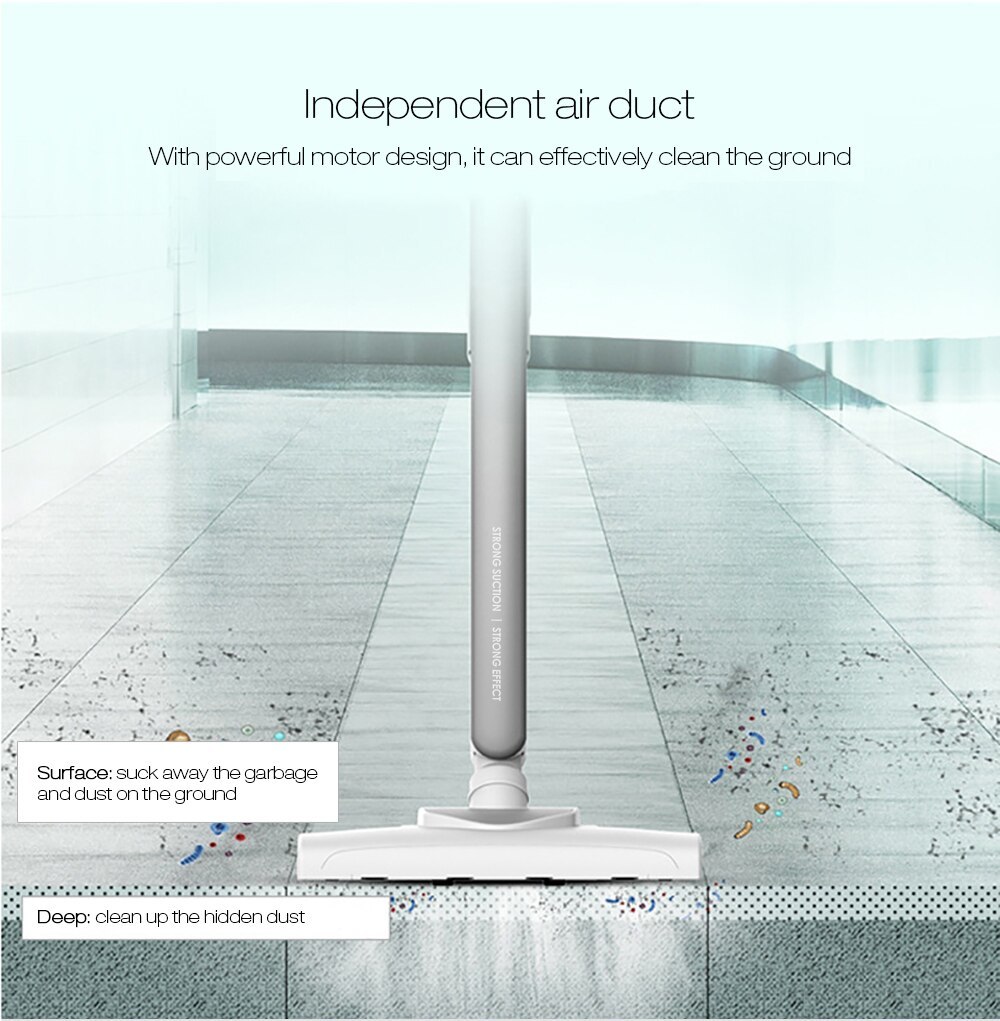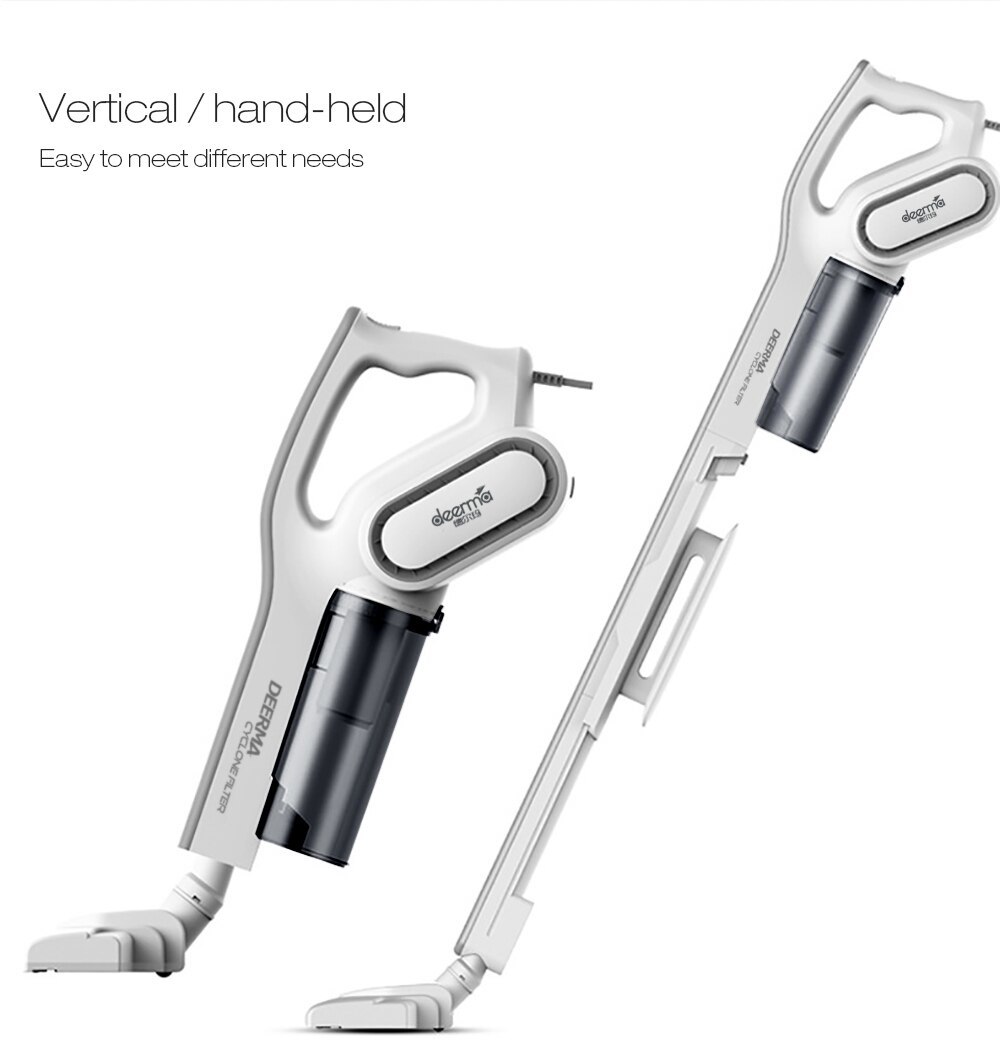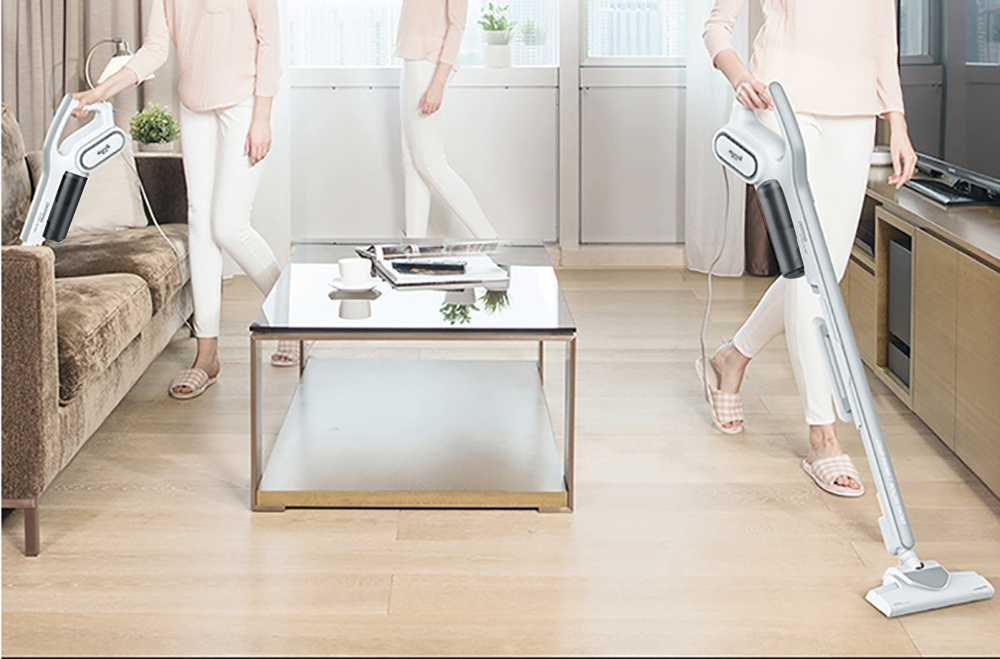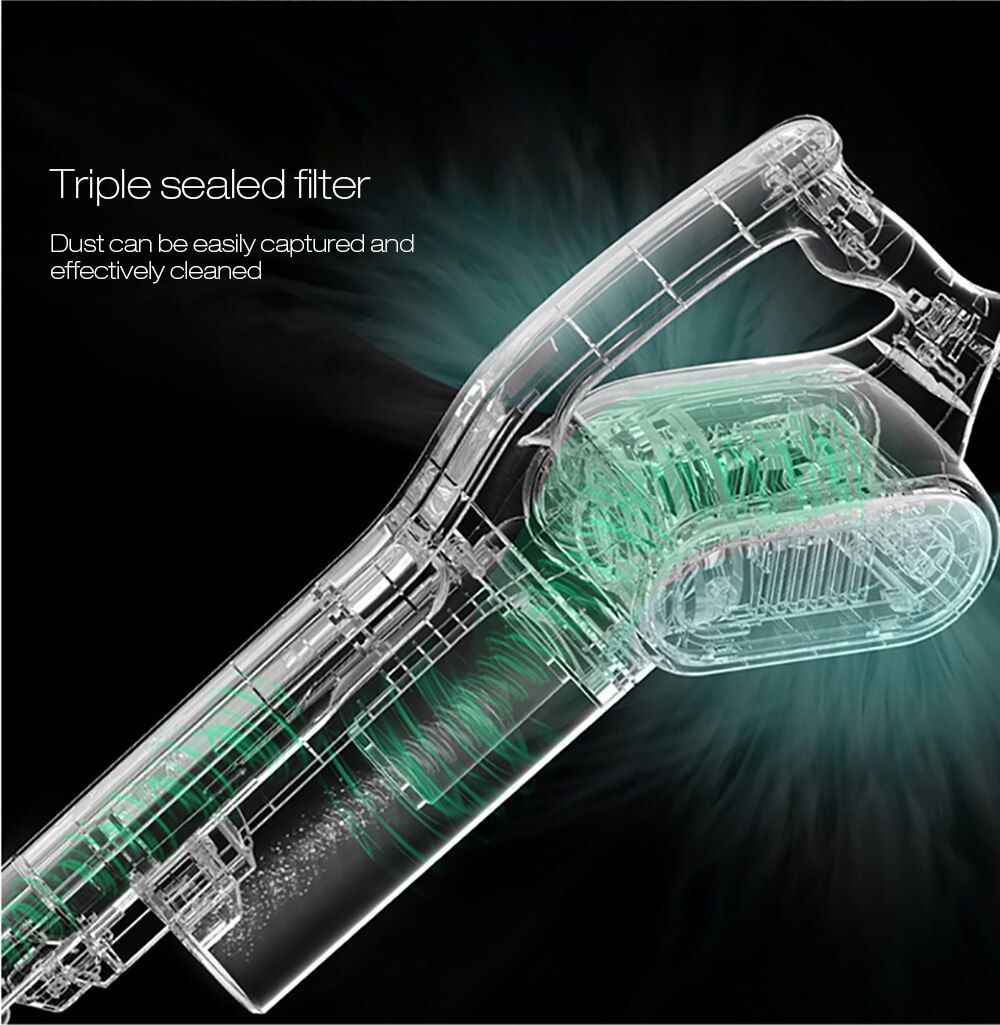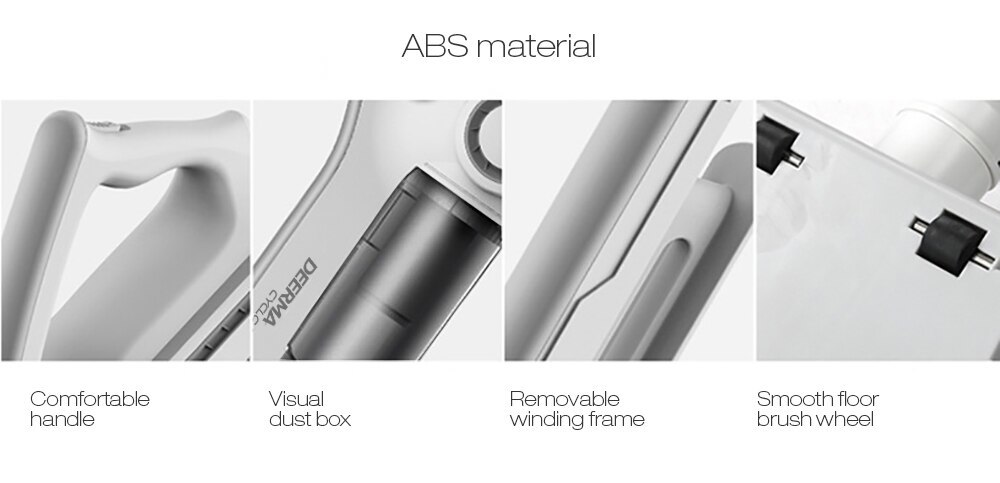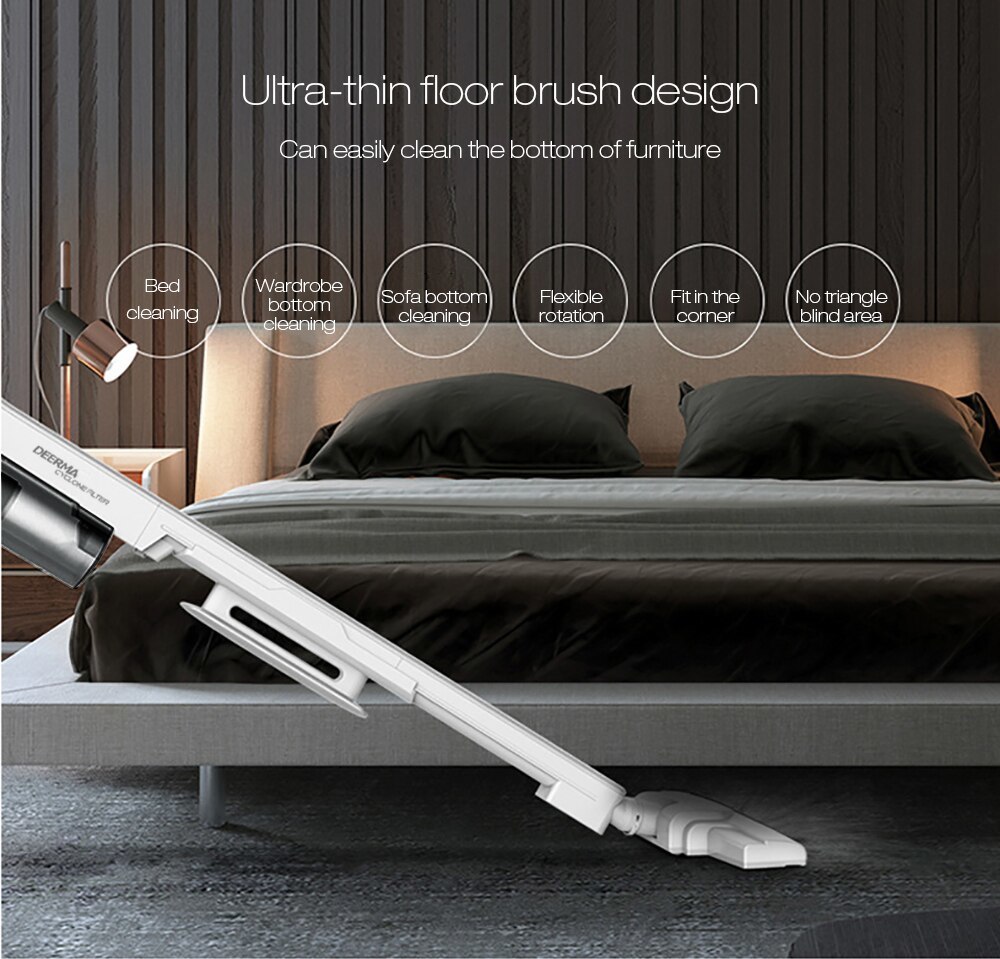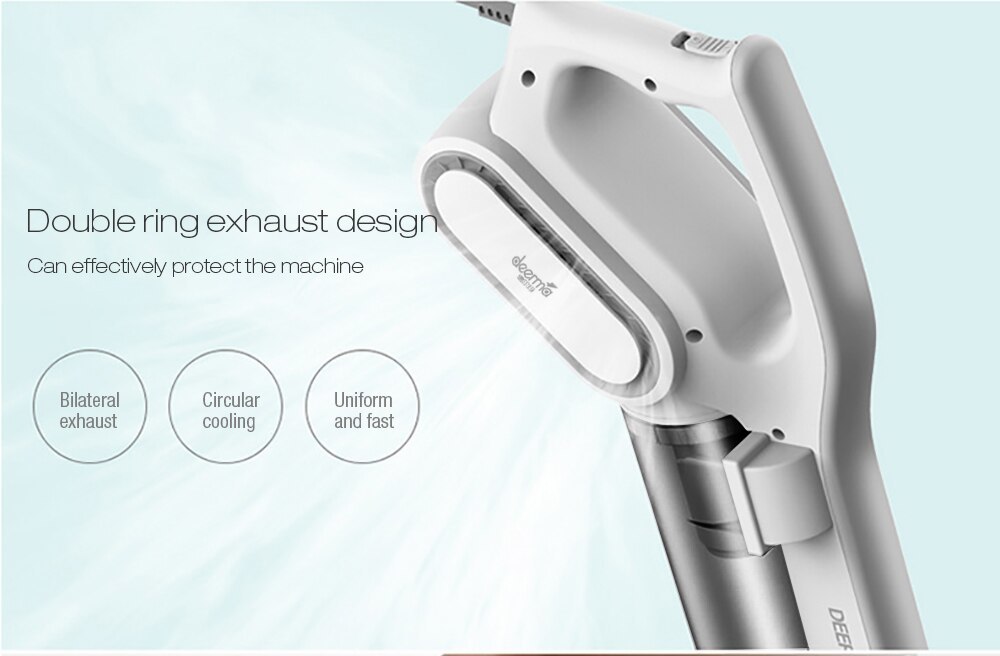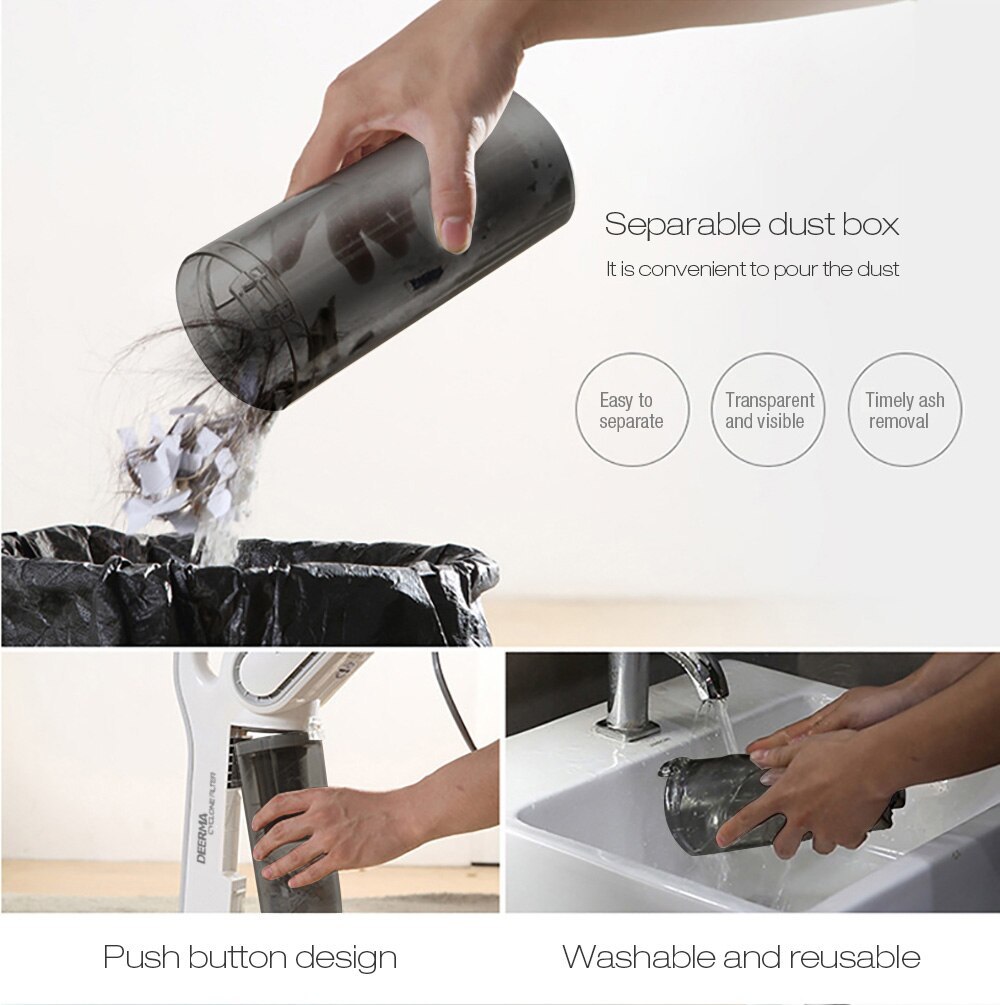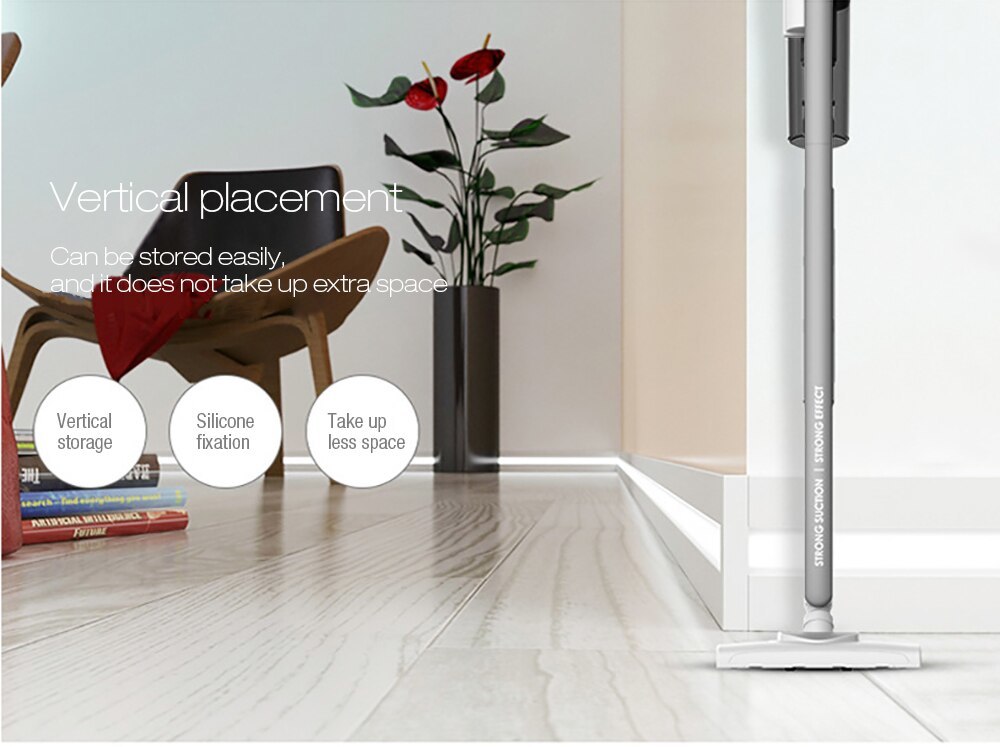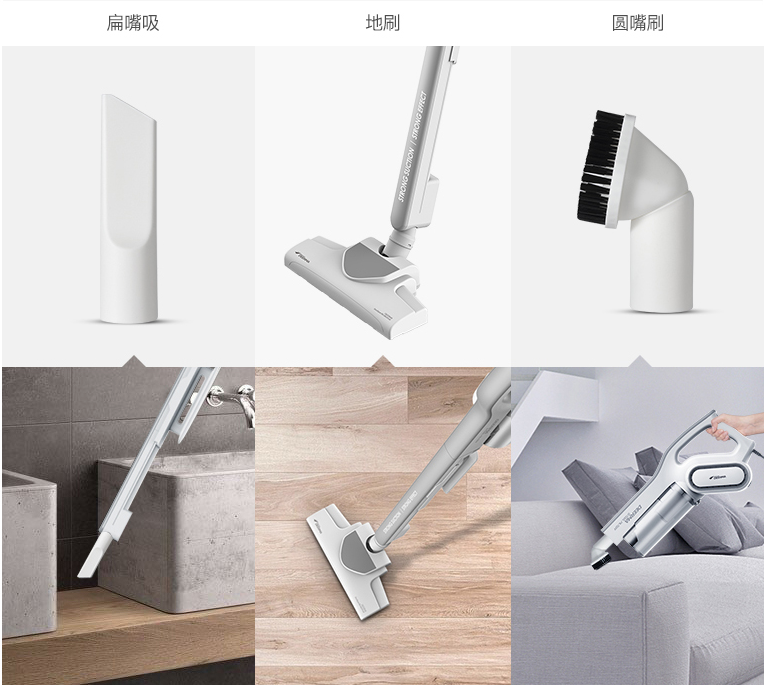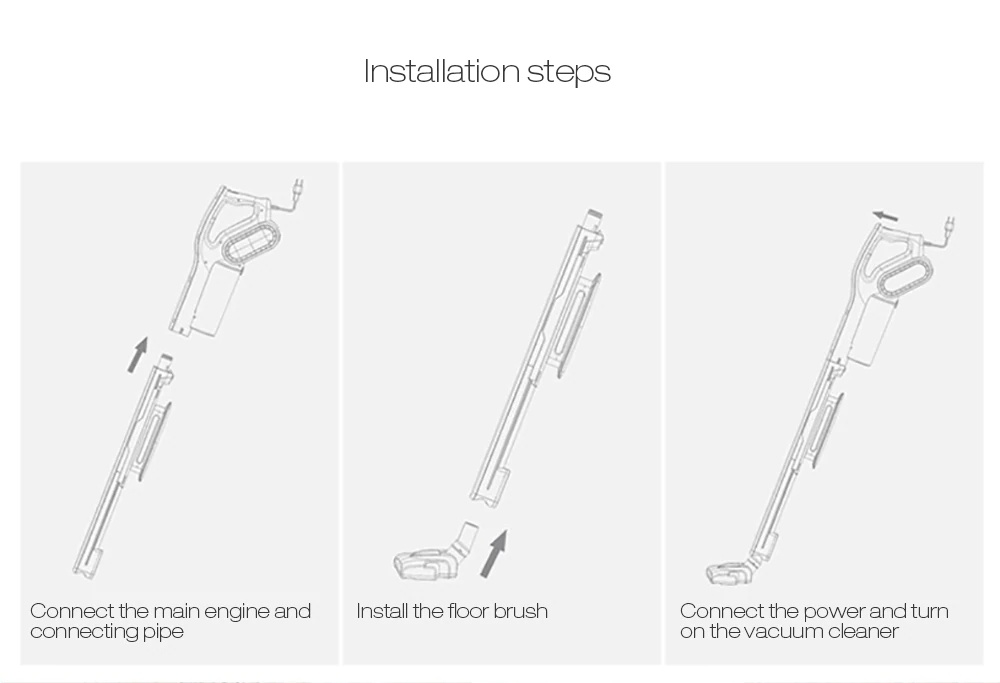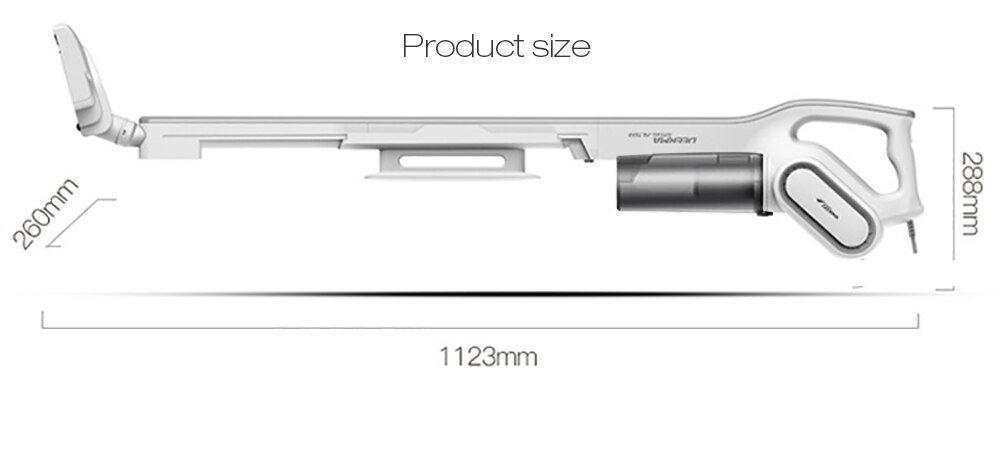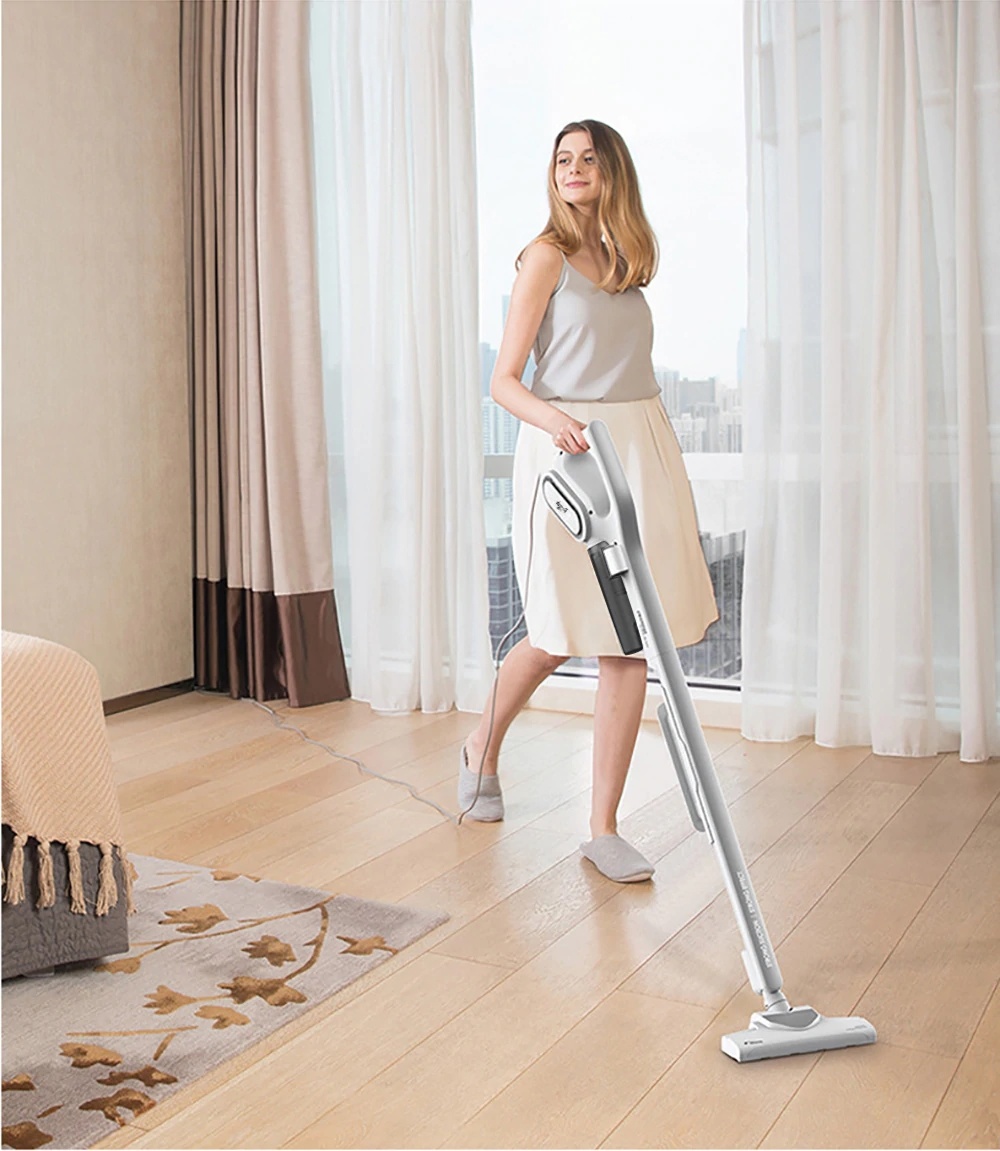 Description:
Deerma DX700 2-in-1 Vertical Hand-held Vacuum Cleaneris designed for cleaning your house more efficiently. With 2-in-1 use of hand-held and vertical, it is much more practical. Not only can you choose the right way to use it according to your personal needs, but you can also clean all areas conveniently. If you're looking for a useful home cleaning tool that can be a wonderful help for cleaning your home, thisDeerma DX700 2-in-1 Vertical Hand-held Vacuum Cleaneris a good choice for you!
Features:
-2-in-1 use: hand-held and vertical You can choose a more suitable way to use it according to your needs. With ergonomic handle, comfortable for holding and operating.
-Hand washing filter cotton Durable and useful, can be repeatedly cleaned.
-Large capacity dust box Can meet the needs of super-large area cleaning, convenient for daily use. -Applications Suitable for cleaning on hardwood, carpet, tile floors, car, bed and so on.
Notes:
- Please do not use the machine outside or in wet places. Do not grasp the machine with wet hands. - When using, keep hair, clothes, fingers and all body parts away from the suction and movable parts to avoid being sucked or tangled.
- It is not allowed to be used as a toy. When using the machine, please pay special attention to safety if there are children on the side.
- Please turn off the machine power when connecting or changing accessories.
- Do not put any large objects into the vacuum suction mouth, do not make the suction mouth blocked.
Parameter:
Floor brush material: ABS Rated power: 600W Working voltage: 220V Working frequency: 50Hz Dust box capacity: 800ml Suction: 15 kPa and more Noise: 75dB and less Power cord: 4.5m
Warning: